Tax Strategies for the American Families Plan
June 30 2021
@
1:00 pm
–
2:00 pm
CDT
For the past decade, most American families have been able to keep more of their hard-earned income which has been subject to lower tax rates, and additionally enjoyed virtual immunity from federal estate tax. The proposed American Families Plan is about to change the tax relief we have recently grown accustomed to.
While it remains to be seen whether the proposals in the American Families Plan will be enacted into law, they do raise a number of issues and possible strategies for taxpayers to consider in 2021:
Changes to Capital Gains Tax Rate
Changes to Estate and Gift Taxes
Elimination of the "Basis Step-up"
Changes to the Top Tax Rate
Join our panel as they discuss how these proposed changes may affect your current planning and provide future opportunities to consider.
Can't make the virtual event? Register anyway and we'll send you the recording.
Register for This Webinar
After you hit "sign me up," the confirmation page may take a moment to load.
Meet the Speakers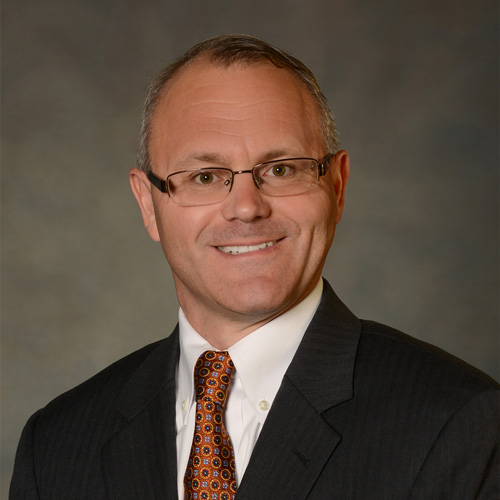 Mike has over 20 years' experience as a private attorney concentrating on complex estate and business succession planning, charitable planning, and advising clients regarding all types of trusts and estate administration.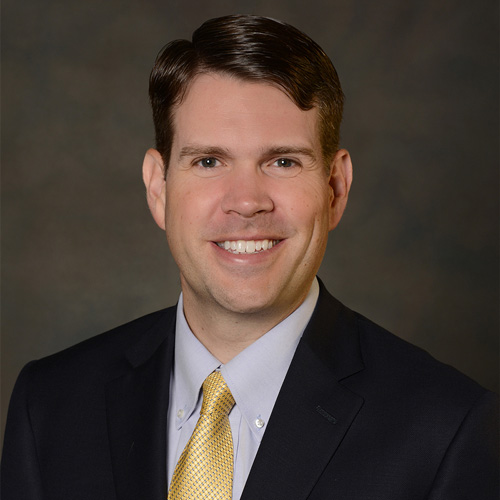 Joel is frequently quoted in local and national media and has been a repeat guest on Federal News Radio. He teaches retirement preparation seminars to Federal employees through the National Institute of Transition Planning.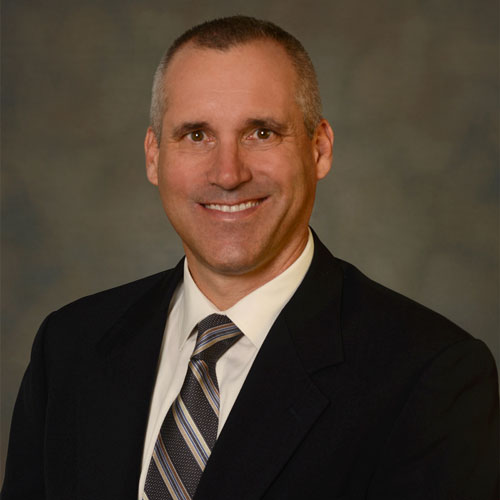 Chris has been involved in the tax and financial services industry since 1983. He earned a bachelor of science degree in accounting from Elmhurst College and has a membership interest in Savant.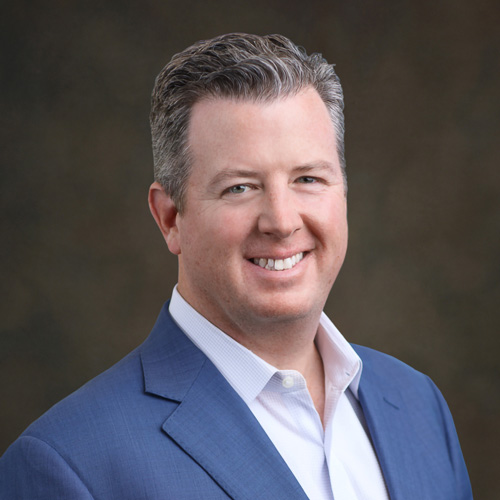 Rob has been involved in the financial services industry since 2000. He earned a bachelor's degree in business with a minor in communications from DePaul University and is a co-author of "Victory Lap Retirement," second edition.