Preparing for Life's Contingencies [Webinar]
May 26 2021
@
1:00 pm
–
2:00 pm
CDT
Do You Have a Financial Back Up Plan?
Life doesn't always go according to plan. When the unexpected happens, it's best to have a financial backup plan in place. Knowing how you'll navigate the sharp curve in the road helps you feel less stressful about the future.
Join financial advisors Don Duncan and Allison Alexander to learn what you can do to be financially prepared for those unexpected life events.
You'll learn how to:
Appoint a CFO for your household
Plan for unexpected events in your business
Apply business principles in household planning
Align portfolio risk with your goals while planning for contingencies
Can't attend? Sign up anyway, and a link to the recorded presentation will be sent to all who register.
Register for This Webinar
After you hit "sign me up," the confirmation page may take a moment to load.
Meet the Speakers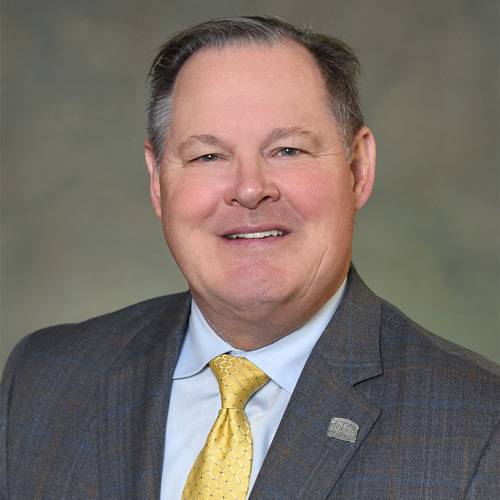 Don has been involved in the financial services industry since 1980. He earned an MBA in marketing from DePaul University and brings an evidence-based, risk management oriented, institutional perspective to investment management.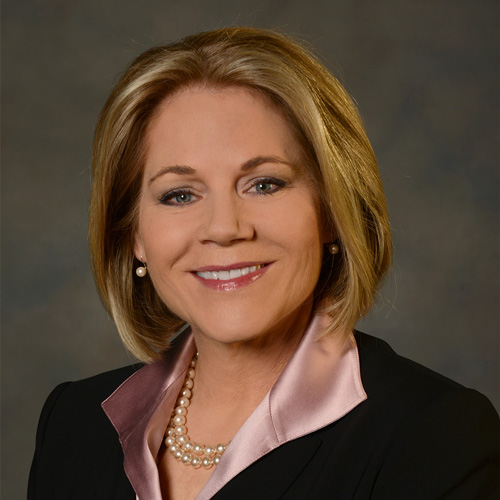 Allison has been involved in the financial services industry since 1985. She is a member of the American Institute of Certified Public Accountants, the Illinois Certified Public Accountant Society, and the Institute of Divorce Financial Analysts.