Tax Smart Philanthropy: Aligning Your Charitable Giving and Tax Strategies [Webinar]
April 28 2021
@
1:00 pm
–
2:00 pm
CDT
We all have causes that we love. But who loves taxes?
Millions of people no longer receive a tax benefit for the generous donations they make. But it doesn't have to be that way. It's possible to develop a comprehensive plan that goes beyond writing individual checks and aligns with your goals to accomplish the greatest impact for your philanthropy.
Join financial advisors Jakob Loescher and Justin Smith for a live educational webinar as they show you how to make a bigger impact for the causes you care about while potentially creating a smaller tax bill.
You will learn about Five Tax-Smart Strategies:
Bunching Charitable Contributions
Establishing a Donor Advised Fund
Utilizing Qualified Charitable Distributions
Leveraging Charitable Trusts
Incorporating Charitable Giving into Your Estate Plan
Whether you donate $100 or $100,000 per year, you won't want to miss this event.
Register for This Webinar
After you hit "sign up," the confirmation page may take a moment to load.
Can't attend? Register anyway, and a link to the recording will be sent to all who register.
Meet the Speakers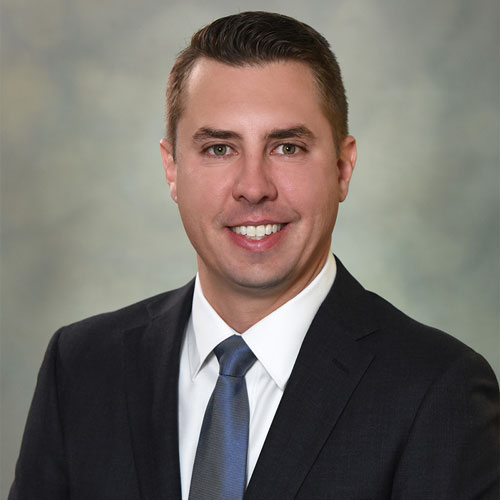 Justin Smith is a financial advisor in Savant's Phoenix, AZ office. He has been involved in the financial services industry since 2005. He earned a bachelor's degree from the University of Michigan and is a frequent speaker on tax-smart retirement planning, tax-smart philanthropy, and Social Security planning.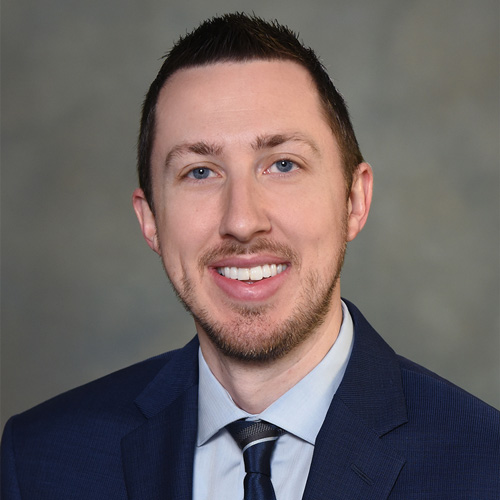 Jakob Loescher is a financial advisor and team lead in Savant's Rockford office. In 2016 he was recognized by the Rockford Chamber of Commerce as one of 40 Leaders Under Forty. In 2019, for the third year in a row, he was named on Forbes' list of America's Top Next Generation Wealth Advisors.