Savant Leadership Invited to Speak at TD Ameritrade's Annual Conference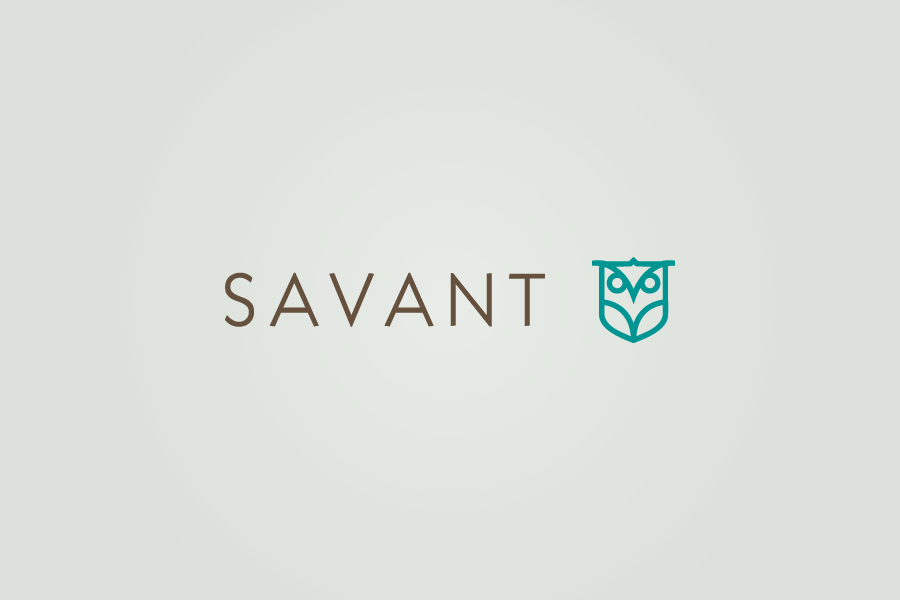 Michael Cyrs and Brent Brodeski join panel on trust and estate planning
Continuing to exemplify the importance of comprehensive financial planning for financial advisory firms, Savant Capital Management Director of Wealth Advisory Michael Cyrs and CEO Brent Brodeski were invited to speak at the TD Ameritrade National LINC conference in Orlando.
Savant, a nationally-recognized fee-only wealth management firm, has further positioned itself as an industry leader because of its pursuit to help bridge the gap between building wealth and transferring wealth via its hands-on support team.
On Jan. 31, Cyrs and Brodeski participated in the TD Ameritrade panel, "Trust and Estate Planning for Holistic Client Relationship Management," which included discussions about the latest trends impacting estate planning and how to have meaningful client conversations. Cyrs and Brodeski spoke about clients' appreciation for comprehensive financial planning, which includes trust and estate planning.
"It's important for clients to have a team with the expertise to help manage the complexities that come along with financial planning," said Cyrs. "We have strategically hired CPAs and attorneys that have a deep comprehension of tax management and estate and wealth transfer processes. This allows financial advisors to collaborate in-house and is helping to coach individuals through important financial decisions."
The annual TD Ameritrade National LINC conference attracts more than 1,800 registered investment advisory firms across the county. It uncovers latest trends, technology and business solutions and opportunities for financial advisors to gain new perspectives on their businesses.
Savant manages more than $5 billion in assets and employs more than 150 team members. Headquartered in Rockford, IL, Savant also has offices in Chicago, Freeport, Geneva, Hoffman Estates, Naperville, Peoria, Sterling, and Wilmette, IL; McLean, VA; and Madison and Park Falls, WI.