Hannah Collman Earns Certified Trust and Financial Advisor Designation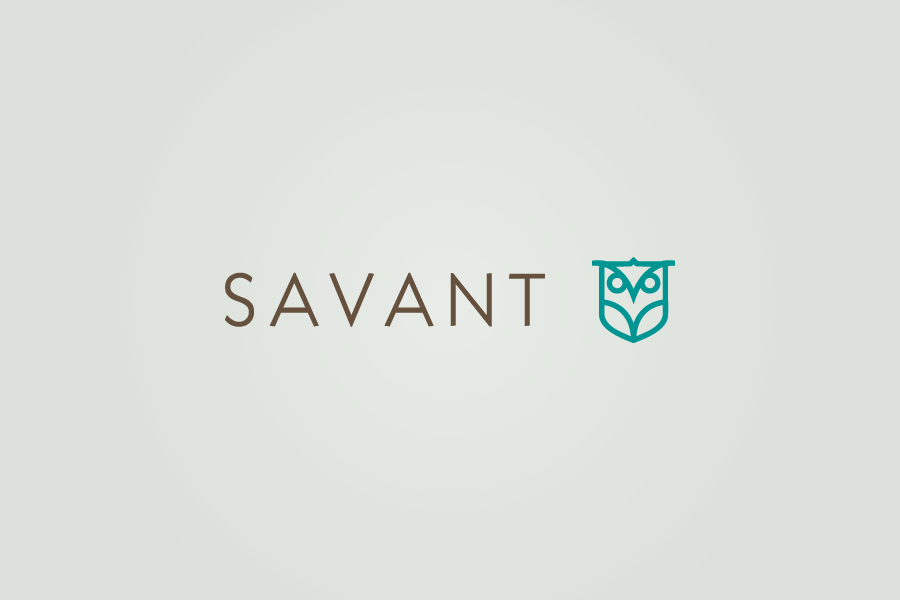 Hannah Collman, a senior financial planner with Savant Capital Management, an independent, nationally-recognized, fee-only wealth management firm located in McLean, earned the Certified Trust and Financial Advisor™ (CTFA™) designation from the American Bankers Association.
The CTFA™ designation is a recognizable standard of knowledge and competency for the trust and wealth advisory field, specifically in the areas of taxes, investments, financial planning, trusts, and estates. The CTFA™ designation formally recognizes those professionals who meet these standards.
Collman is a member of the Planning Team and works closely with the Advisory Team to deliver retirement projections, prepare client financial plans, and work on tax strategies for clients. She also is responsible for gathering, organizing, and synthesizing client data to support financial advisors in developing ideal planning and wealth transfer strategies.