Jakob Loescher Ranked Among America's Top 10 Millennial Advisors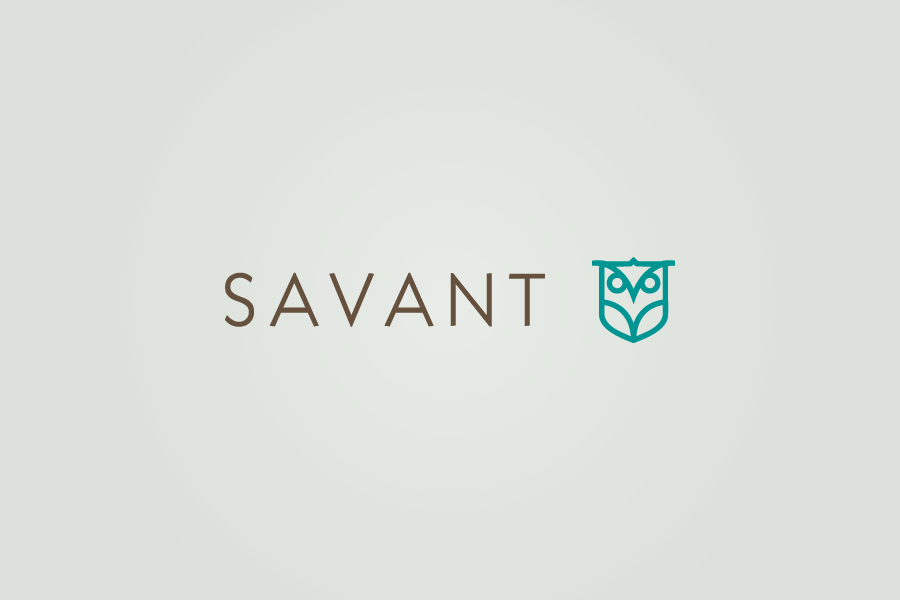 Savant Capital Management financial advisor recognized by Forbes for second consecutive year
Savant Capital Management, a nationally-recognized fee-only wealth management firm headquartered in Rockford, Illinois, is pleased to announce that Financial Advisor Jakob Loescher has been named to Forbes' list of America's Top Next-Generation Wealth Advisors. Loescher ranked #10 in the nation and #2 in Illinois.
Loescher began his career in finance in 2007, by serving as an intern for Savant and joining the firm as a financial advisor the following year. Today, he is an employee-member of the firm and a member of its Advisory Council, an internal panel that provides input on ways to improve the client experience. In his role as financial advisor, Loescher is responsible for managing all aspects of the financial planning and investment process for Savant's clients.
Forbes is an American business magazine and a leading source for reliable business news and financial information. Each advisor on the list of America's Top Next-Generation Wealth Advisors was selected by SHOOK Research and represents individuals born in 1980 or more recent.
"It comes as no surprise that Jake has been ranked among some of the industry's leading millennial financial advisors – for the second straight year. He is a natural born leader and an asset to our team," said Brent Brodeski, CEO of Savant. "This recognition by Forbes is a reflection of Jake's commitment to excellence in everything he does. From building meaningful relationships with his clients to committing to lifelong learning, Jake takes pride in his endeavors and encourages others along the way."
With more than 23,000 nominations received, 1,000 millennial advisors were chosen based on a in-person interviews, industry experience, compliance records, revenue produces, assets under management and more. Neither Forbes nor SHOOK received a fee in exchange for rankings. Click here to view the complete list of America's Top Next-Generation Wealth Advisors.
Savant manages nearly $6 billion in client assets and employs more than 150 team members. Headquartered in Rockford, Illinois, Savant also has offices in Chicago, Freeport, Geneva, Hoffman Estates, Naperville, Peoria, Sterling, and Wilmette, Illinois; McLean, Virginia; and Madison and Park Falls, Wisconsin.
---
Please Note: Limitations: Neither rankings and/or recognition by unaffiliated rating services, publications, or other organizations, nor the achievement of any designation or certification, should be construed by a client or prospective client as a guarantee that he/she will experience a certain level of results if Savant is engaged, or continues to be engaged, to provide investment advisory services Rankings published by magazines, and others, generally base their selections exclusively on information prepared and/or submitted by the recognized adviser. Rankings are generally limited to participating advisers (see link[s] as to participation data). No ranking or recognition should be construed as a current or past endorsement of Savant by any of its clients.  ANY QUESTIONS: Savant's Chief Compliance Officer remains available to address any questions regarding rankings and/or recognitions, including providing the criteria used for any reflected ranking.