Savant Capital Management Presents: "Why the FBI Can't Stop Cybercrime and How You Can"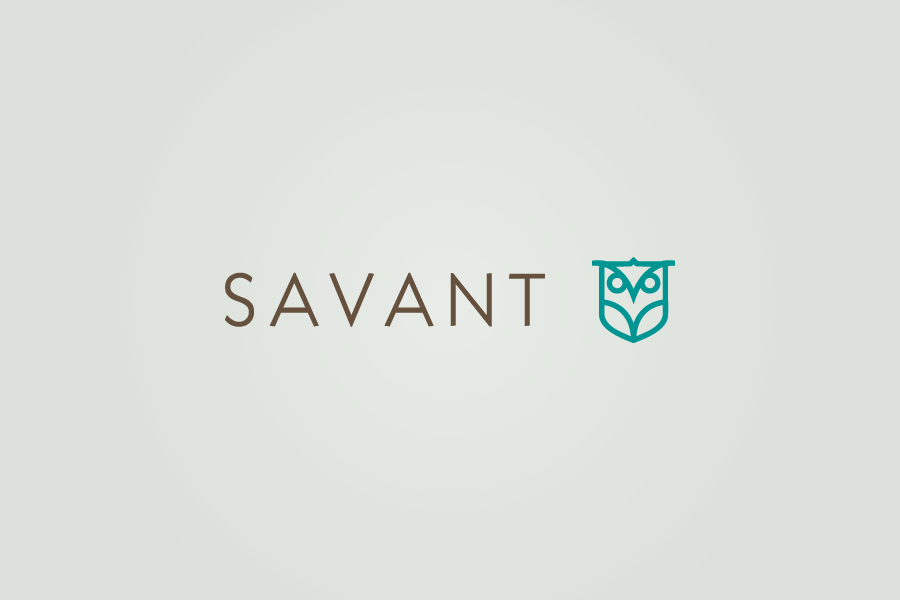 Savant Capital Management is hosting the Ideal Perspectives event, "Why The FBI Can't Stop Cybercrime and How You Can," on October 24, at Hotel Arista, 2139 City Gate Ln., Naperville, and on October 25, at Giovanni's Restaurant & Convention Center, 610 N. Bell School Road, Rockford. The event features guest speaker Jeff Lanza, a cybercrime expert and retired FBI agent, who will help attendees discover how to recognize and prevent the latest cybercrimes.
In his presentation, Lanza provides a non-technical, inside look at cybercrime from a law enforcement perspective. He uses real-life examples of the latest hacks, security breaches, and computer scams to demonstrate how cybercrime occurs and what countermeasures we can take to combat the innovations of criminals. Lanza appears regularly on CNBC's "Closing Bell" and the Fox News Channel, and has informed the public on other national programs including the "Today" show, "Good Morning America," "Dateline," and NPR's "Marketplace." He is passionate about keeping people and organizations safe from risk and has presented to thousands around the globe.
There is no cost to attend this event, but pre-registration is required. To register or for more information, call Diane Peters at 866-489-0500.