How to Plan for Health Care Costs in Retirement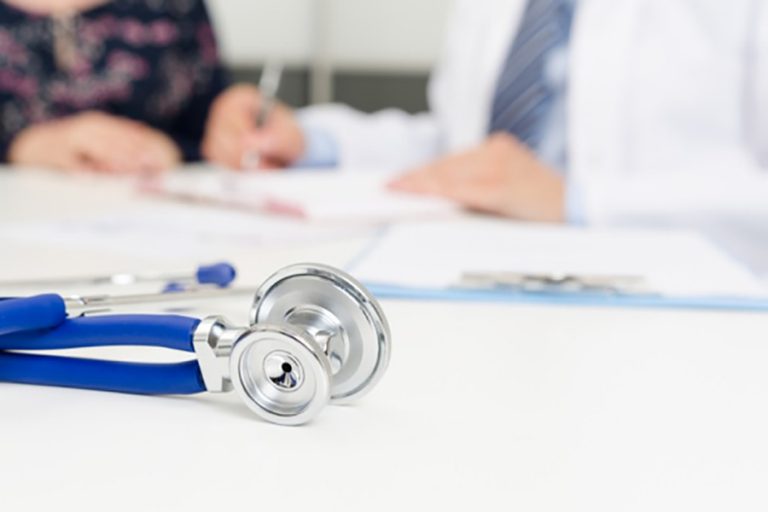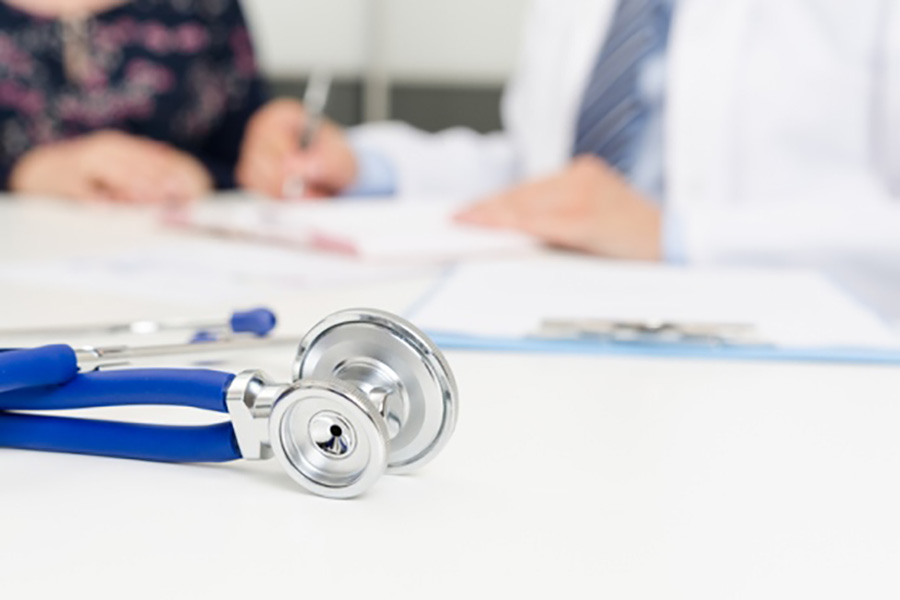 According to a recent study done by Fidelity, the average total costs of healthcare for a retired couple, aged 65 and living until ages 85/87, will be $285,000!¹ When people think about their retirement goals, they often overlook the expenses associated with keeping up their health. Being aware of your options and how you can fund this goal in retirement can help mitigate the possibility of having to give up your current lifestyle.
1) Know your Health Insurance Options
What are your options for health care in retirement?
There is one obvious answer, and that is Medicare. But what exactly do you get when you sign up for 'Medicare'? There are four parts to Medicare – Parts A, B, C and D.
Part A (Original Medicare) covers hospital care, most skilled nursing facilities, and hospice/home health services. If you previously paid more than 40 quarters of Medicare payroll tax while working, Part A is premium-free.
Part B (Original Medicare) covers doctor visits, clinical lab services, outpatient and preventive care, screenings, surgical fees/supplies, and physical and occupational therapy. The premiums for Part B are based on your Modified Adjusted Gross Income (MAGI) reported on your tax return from two years ago.
Part C (Medicare Advantage) combines parts A and B and can also include Prescription Drug coverage. The premiums are based on the type of plan you choose and what is covered by the plan.
Part D (Prescription Drug Plan) covers your prescriptions. These premiums are also based on your MAGI as reported on your tax return from two years ago.
You may need other types of insurance during retirement besides Medicare to help cover the costs of unexpected events. A previous employer or union may offer retirees a health insurance plan that supplements Medicare coverage.
Another option to consider is a Medicare Supplement Insurance policy, also known as "Medigap." This type of health insurance is purchased through a private company and can help to pay for any out-of-pocket costs not covered by the Medicare plans above (such as copayments, coinsurance, and deductibles).
Be aware though! There is a six-month open enrollment period in which you can apply for a Medicare policy. If you miss this deadline, there is no guarantee your application for insurance will be accepted, and your premiums may also be higher.
2) Calculate the Costs of Health Care
As mentioned above, your Medicare premiums for Parts B and D are based on your MAGI as reported on your tax return from two years ago. The various brackets can be found here for Part B and here for Part D. Proactively planning for these brackets can help to mitigate the costs of Medicare premiums paid in the future.
When determining the costs of other, supplemental insurance plans, be sure to review what the policies cover (and do not cover) to accurately figure your total health care expenses. The cost of a Medigap (supplemental) policy depends on your age and location you reside. Typically, the range is approximately $1,800 – $2,500 in annual premiums.
Other costs usually overlooked are the out-of-pocket expenses associated with co-pays, dentistry, and eye care. If these are not covered or reimbursed by your health insurance, they can add up quickly and dip into your spending budget!
3) Plan Ahead for the Long Term
Ensuring you have enough saved for your retirement, along with planning for long-term health costs, can seem burdensome at first. Fortunately, there are multiple savings and planning alternatives to help when it comes to your health care. One option is a Health Savings Account (HSA), which can be funded with pre-tax dollars. If used for qualified medical expenses, it can be withdrawn tax-free as well! When estimating your retirement spending, remember to include health care costs, so as not to underestimate how much you will need to save for your ideal future. Other items to consider may be whether you have enough saved up for a potential nursing home stay, and if a long-term care insurance plan is needed.
How to Plan for Health Care Costs in Retirement: Conclusion
With the right set of health care tools in the toolbox for your ideal future, you should not have to give up your other retirement goals. Every individual's situation is different, and meeting health care costs in retirement can be done in a variety of ways. Be sure to discuss all of your goals with your financial advisor and how the different options available can help you reach them.
---
¹ Fidelity's 2019 Survey is based on an average life expectancy of 85 for males and 87 for females.
Sources:
https://www.fidelity.com/viewpoints/personal-finance/plan-for-rising-health-care-costs
https://www.medicareinteractive.org/get-answers/medicare-basics/medicare-coverage-overview/original-medicare
https://www.medicare.gov/find-a-plan/staticpages/learn/how-insurance-companies-price-policies.aspx
https://www.medicare.gov/your-medicare-costs/costs-at-a-glance/costs-at-glance.html
This is intended for informational purposes only and should not be construed as personalized financial advice. Please consult your financial professional regarding your unique situation.