Preparing for Health Changes in Retirement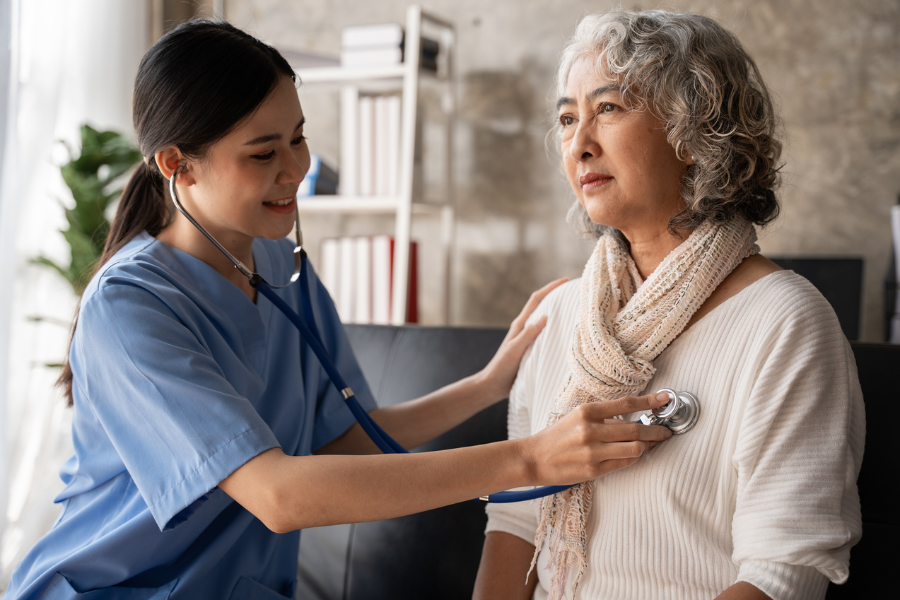 Retirement is a time when many people begin to think about their long-term financial plans. However, it is also a time when many people begin to think about their health and how it may decline in the future. I experienced this myself over the Christmas and New Year's holidays, as my wife and I traveled back and forth from hospitals and homes for our nano-generation parents.
From an estate planning perspective, it is important to prepare for declining health in retirement to help ensure your wishes are carried out and your assets are protected. Here are two hypothetical situations:
A 94-year-old couple has simple wills but no powers of attorney, and are still living independently. The wife suffers from congestive heart failure and is experiencing the onset of dementia. She becomes despondent and goes into the hospital, but when she becomes stable, she refuses to stay so she can be treated and sent to a rehab center. Instead, she goes home to be cared for by her husband. The children are left trying to determine how to help their father care for their mother and stay in their home.
A 99-year-old single male has powers of attorney, a living trust, and is living independently. He also suffers from congestive heart failure.

How can these folks plan for the gradual decline of mental and physical health that we all face as we grow older? Here are some recommendations to consider:
Have a candid discussion about how you want to be treated if you can't make your own meals, determine what pills to take, bathe, or keep track of your finances. Who do you want to do these things for you? (It will likely be some combination of family members and hired help.)
Have a power of attorney for health care so your spouse, significant other, family member or someone else you trust can make health care decisions for you if you can't or are unwilling.
Have a power of attorney for financial matters so whomever you trust with your assets can pay your bills and generate the funds you need to live.
Decide on a plan of action for when you can't take care of yourself or your spouse. Typically you have two options:
a. Stay in your house and hire people to take care of you and the home;
b. Move to a facility that will help you take care of yourself and/or your spouse (some form of continuous care facility).
Put together a downsizing plan (gifting to family members, donate to charity, trash).
If the plan is to stay in the house, identify the people who will be responsible for cleaning (house and laundry) and maintaining (lawn mowing and snow shoveling) the home. Also identify the services that will provide meals, medication management, bill paying, and hygiene needs.
If you plan to go to a facility, set up your payment to the facility as an auto debit from your account.
Regardless of which option you choose, put together a financial plan to make sure you have the funds to pay for it.
If you want to make the settling of your estate easy for your family, put together an estate plan that avoids probate.
Preparing for declining health in retirement helps you protect your assets and ensure that your loved ones can more easily carry out your final wishes. When was the last time you reviewed your estate plan to reflect your needs for long-term care in retirement?