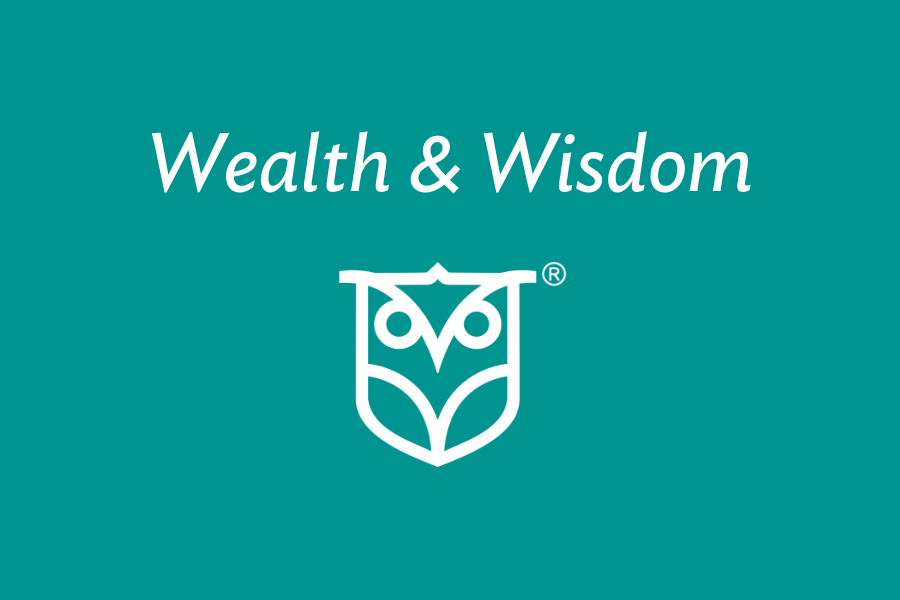 I noticed a lot of discussion recently about a new book called "Good Life: Lessons from the World's Longest Scientific Study of Happiness," by Robert Waldinger, M.D., and Marc Schulz, Ph.D. The basis of the book is an eight-decade human study conducted by the Harvard Study of Adult Development. Researchers have been following the same individuals and their family members for 85 years. Amazing! Imagine what you could learn by following a group of people throughout their entire life. You might even find the secret to what makes people successful, live long lives, and be happy. Happiness is the main focus of the book and for good reason. Can you guess what makes for a good life? Lots of money? A big house? Retiring early? If, on your deathbed, someone asked you if you had a good life, what would you say, and what would be the reason for that answer?
The study concludes that relationships make all the difference. The book reveals that "the strength of our connections with others can predict the health of both our bodies and our brains as we go through life." And it was not just one particular relationship: It is relationships in all their various forms – friendships, coworkers, team members, romantic, family. I am sure your relationship with your financial advisor is high on this list!
Speaking of financial advisors, why would we take notice of a book like this, and what does it have to do with investing? When working with a financial advisor, the conversation can turn to retirement and your financial goals. Many times, we focus on the number side of the equation. How much do you want to spend in retirement and do you have enough assets to cover those expenses? Let's say you have been working with a financial advisor for a while and the big day comes when you can finally retire from your job. I have seen many people hesitate at this moment and then decide to work one more year. From a numbers perspective, this doesn't make sense. They don't need to work another day because they have accumulated enough assets to live comfortably through retirement. So what makes them hesitate? The answer is in the book. It is the relationships.
Have you ever asked yourself if you really do want to retire? Is that really the goal you should be striving toward? The goal of retirement is usually a goal to end something, but what are you starting? I think the conversation should be around what relationships you would create or nurture. Maybe family is very important to you, so you would like to strengthen your relationship with your kids. What does this look like once you are no longer working? I think some retirees are surprised to find out that their kids are working full-time jobs and might be raising kids of their own. Even though they love you and would like to spend time with you, their time is limited.
Focusing on relationships helps you think outside the box and get creative with your retirement goals. Let's say you plan on retiring when you are 65 and you realize you might only be able to spend every other Saturday with the kids. How else will you fill your time? You might decide instead to move downtown because you love going to the theater. You love it so much that you decide to volunteer and now you have started a whole new group of relationships. Give yourself permission to dream and think, "What if?"
When you work with a financial advisor, instead of saying you want to retire at 65, you will now have very specific goals around relationships. Your goals will now be to buy a condo downtown, have season tickets to the local theater, and cover travel expenses to see the kids every Saturday. These goals will help align with your values and nurture relationships which can ultimately lead to a life full of happiness.