Retirement Planner: Nine Questions to Answer Before You Retire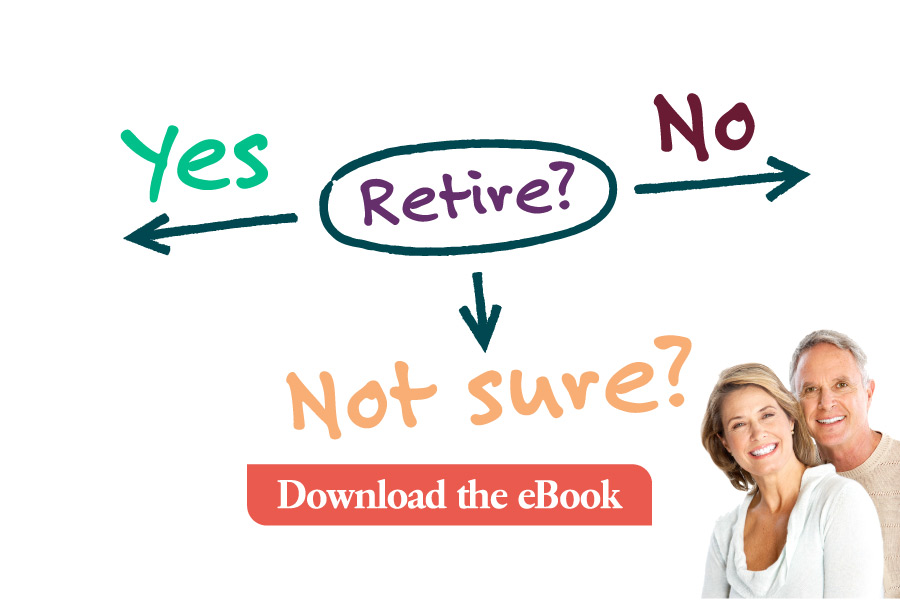 Over the last 30+ years, you have been planning for this moment—your retirement. You have been a dedicated saver and paid close attention to nurturing and growing your retirement nest egg.
This transition is likely to present a host of unique challenges, exciting experiences, and complex decisions. Most people will only retire once, which is why determining the timing can feel particularly daunting.
We have guided thousands of people along their journeys and distilled that collective wisdom into this guidebook. Every journey is unique, but there are always common threads. Our Retirement Planner is a collection of our foundational beliefs, perspectives, and strategies about retirement.
This retirement guide will help you answer nine common retirement questions, including:
Am I emotionally and financially ready for retirement?
How do I replace my income in retirement?
How do I manage government programs such as Social Security and Medicare?
How do I plan for healthcare costs?
What should I do next?
Learn more in our Retirement Planner eBook. We will e-mail it to you immediately.