Estate Planning Basics White Paper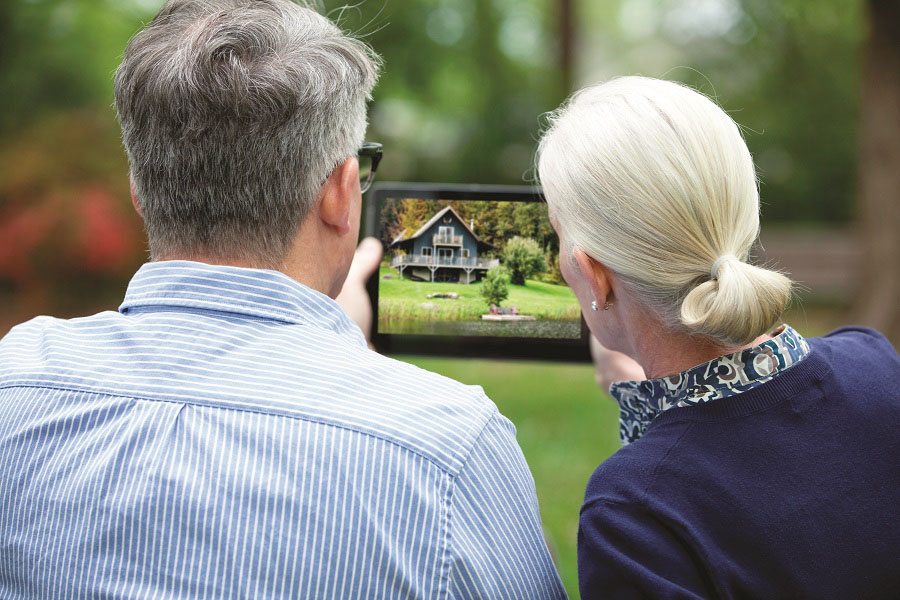 Estate planning is a process designed to help you manage and preserve your assets while you are alive, and to conserve and control their distribution after your death according to your goals and objectives. Your particular estate planning needs will depend on your age, health, life stage, goals, the types of assets you own, level of wealth, and many other factors.
Who Needs Estate Planning?
The short answer is that everyone needs an estate plan to some degree, whether you are a retiree planning for the distribution of your assets at death, have substantial wealth and are interested in minimizing estate and income taxes, or are a young professional accumulating assets but wanting to provide for your family in the event of your disability or death.
Topics Covered in This White Paper:
What is Estate Planning?
Who Needs Estate Planning?
The Estate Planning Process
Basic Estate Planning Strategies
Implementing Your Estate Plan