Register for Navigating Turbulent Financial Markets with Dr. Apollo Lupescu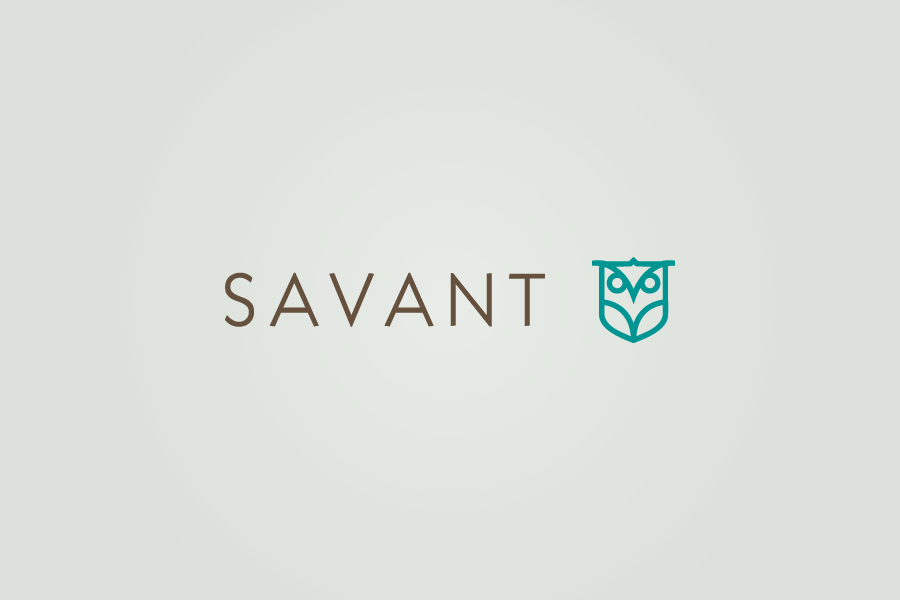 If you ask three people about what investors need to think about regarding recent market volatility, you'll likely get three distinct answers. If you're looking for market analysis based on academic research and data, you don't want to miss Savant's Webinar on Friday, May 29 at 1:00 PM CDT with special guest Dr. Apollo Lupescu from Dimensional Fund Advisors.
---
Navigating Turbulent Financial Markets
Live Webinar: Friday, May 29, 2020 at 1:00 PM CDT
The coronavirus pandemic and its spread throughout the world has caused a health crisis that is having a profound effect on the economic outlook and has engendered significant stock market volatility. After years of market growth and relatively low volatility, investors are now confronted with a rapidly evolving and unsettling situation.
Join Savant for a live webinar featuring Apollo D. Lupescu, Ph.D., a prominent speaker from one of the largest and most reputable investment management firms in the world. He is a vice-president at Dimensional Fund Advisors, a global firm managing over $450 billion in assets for institutional investors and clients of select financial advisors around the world. Dr. Lupescu is particularly talented at presenting complex investment concepts to investors with various levels of experience.
The discussion will cover top-of-mind questions related to current market conditions, such as investor behavior, market structures in volatile times, and historical perspectives. Dr. Lupescu will outline several strategies for mitigating market downturns and the role advisors play in the process.
More about Apollo D. Lupescu
Dr. Lupescu frequently speaks at various industry conferences and advisor client events across the country. He joined Dimensional in 2004 as a regional director, was manager of the client services team, and later oversaw the firm's advisor 401(k) business. Prior to joining Dimensional, Apollo served in a variety of roles within the U.S. Department of State, from which he formed his own consulting firm, Apollo Consulting Group. His interests in finance and investments led him to teaching engagements at the University of California, Santa Barbara (UCSA). Apollo received his Ph.D. in economics and finance from UCSA and a bachelor's degree from Michigan State University, where he competed in and coached water polo.
Can't attend? Sign up anyway, and a link to the recorded presentation will be sent to all who register.