Retirement Heaven or Hell: Decide What You Need and Want in Retirement [On Demand Webinar]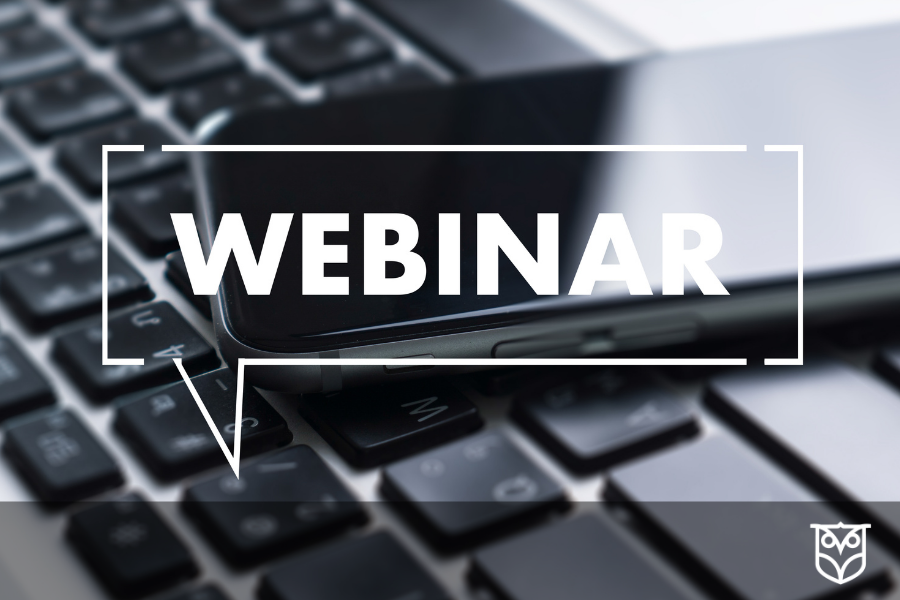 Having an adequate financial nest egg doesn't necessarily equal a happy, fulfilling life in retirement. Have you decided yet what you need and want out of your retirement years? This webinar looks beyond retirement savings to help you design the post-career life that's right for you.
Whether you're just starting to think about your retirement plan or already have a good start, you won't want to miss this presentation with our special guest Mike Drak, a retirement coach who is dedicated to helping people design their post-career lives through his speeches, seminars, and books, and our moderator Rob Morrison, Savant's Chief Innovation Officer.