Retirement in the New Year | On-Demand Webinar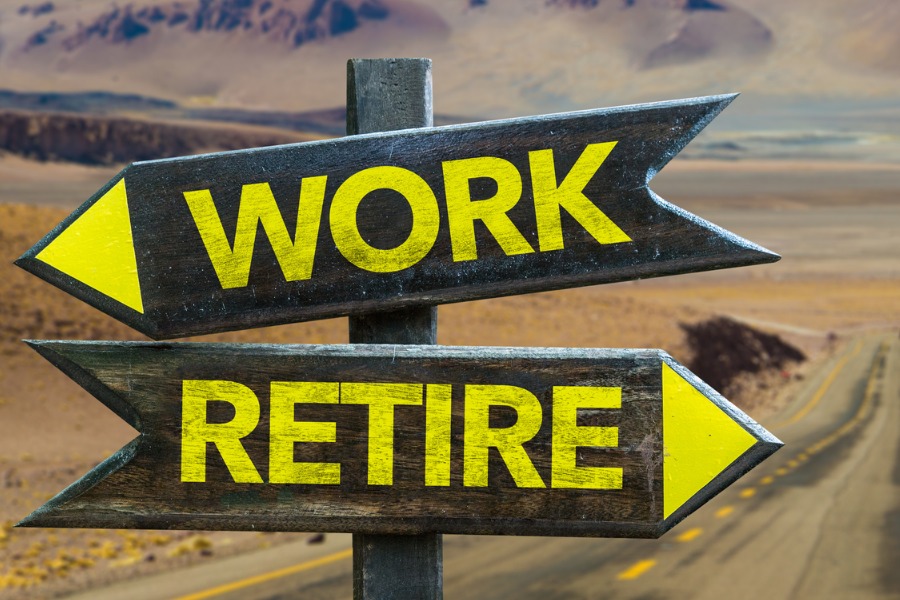 Thinking about retiring in 2021? It can feel exciting but also overwhelming. You may have a lot of questions.
Should I retire now given the economic conditions?
Can I afford to retire while supporting aging parents or helping children with college?
How will I create a "paycheck" in retirement and how exactly does it work?
Do I need to bridge the gap between claiming Social Security benefits and relying on personal savings?
If retiring prior to age 65, how can I bridge the gap between my employer's health insurance and Medicare?
We help people grappling with these questions every day and we know the ins and outs of the details in play. In this hour-long webinar, financial advisors Jakob Loescher and Jeffrey Lewis answer these retirement questions and more.