Transitioning into Retirement in the New Year [On-Demand Webinar]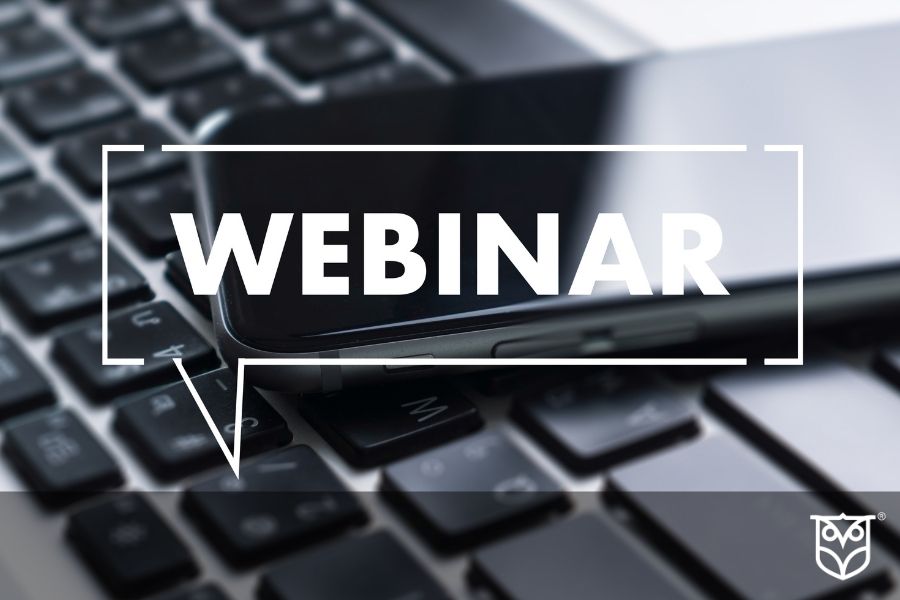 Are you thinking that 2022 might be the year you finally retire? It's exciting to think about the possibilities, but how do you know you're financially ready to pull the ripcord?
During this webinar, financial advisors Kevin Kingston and Chris Ruedi will walk you through several important topics to think about as you move closer to leaving the workforce. Creating a smooth transition into retirement involves several moving parts that can work together to benefit you throughout your retirement.