Advisor Sarah McGinniss Earns Chartered Retirement Plans Specialist Designation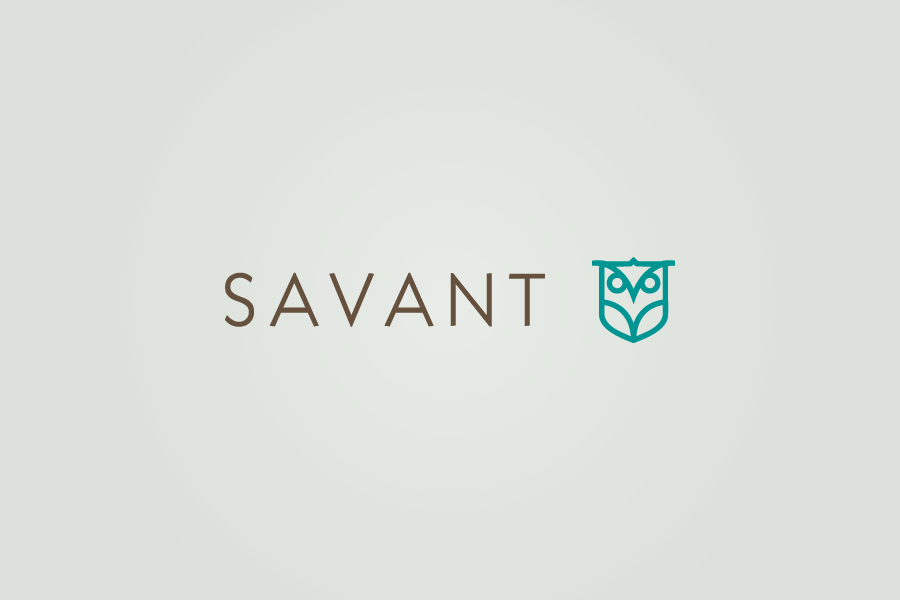 MADISON, WI (June 1, 2017) – Savant Capital Management, a nationally-recognized fee-only wealth management firm, is pleased to announce that financial advisor Sarah McGinniss earned the Chartered Retirement Plans SpecialistSM (CRPS®) designation.
The CRPS® program is available to professionals who specialize in creating, implementing, and maintaining retirement plans for businesses. The program covers design, installation, administration, and maintenance of retirement plans. Additionally, to receive the CRPS® designation individuals must pass an end-of-course examination that tests their ability to synthesize complex concepts and apply theoretical concepts to real-life situations.
McGinniss works out of Savant's Madison, WI office and is a member of the Advisory Team. As a financial advisor, she is responsible for managing all aspects of the financial planning and investment process for Savant's clients. She regularly meets with clients, other advisors, portfolio managers, and financial planners to formulate and coordinate effective planning, investment, and tax strategies.
McGinniss earned a bachelor of science degree in finance from the University of Illinois, where she graduated as a top 10 student in the College of Business and a top 100 student in the university. In addition to her CRPS® designation, she is a CERTIFIED FINANCIAL PLANNER™ professional.