Savant Announces New Employee and Recognizes Current Employees in McLean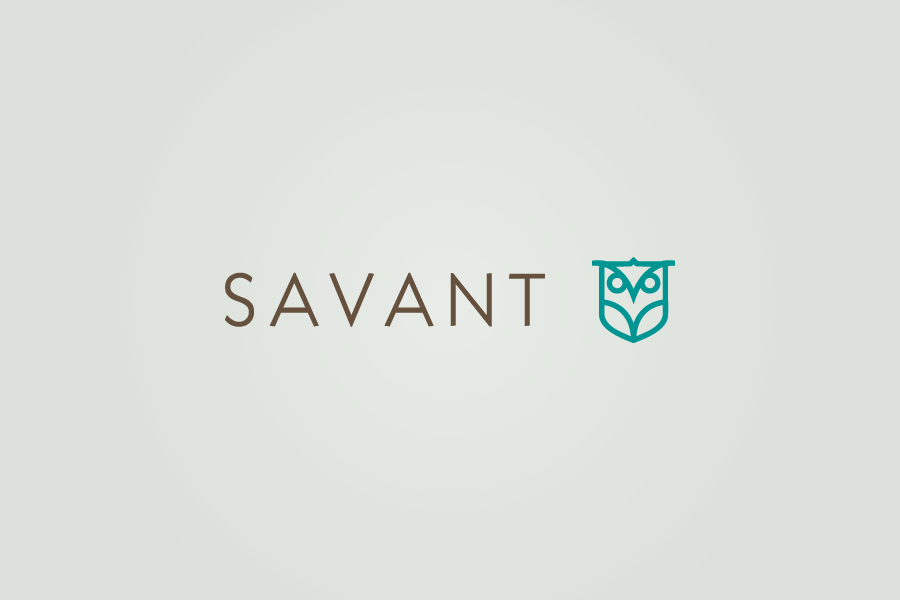 Savant Capital Management, a nationally-recognized fee-only wealth management firm, has added Ambari Prakash Pinto to its McLean office and recognized Joel Cundick for receiving the Accredited Portfolio Management AdvisorSM designation and Yonas Bedane for receiving the Chartered Global Management Accountant designation.

Ambari Prakash Pinto joined Savant in January as a financial advisor. She is a member of the Advisory Team and is responsible for managing all aspects of the financial planning and investment process for Savant's clients. She regularly meeting with clients, advisors, portfolio managers, accountants, attorneys, and financial planners to formulate and coordinate effective planning, investment, and tax strategies.

Pinto has been involved in the financial services industry since 2011. Prior to joining Savant, she worked with wealth managers, accountants, and in the insurance industry. She was also a corporate attorney, serving as an associate at a law firm in Washington, D.C. and New York. Pinto earned a bachelor of arts degree in political science from the University of Vermont, and a law degree and a Certificate in Financial Planning from Georgetown University.

Planning and Tax Specialist Yonas Bedane received the Chartered Global Management Accountant (CGMA) designation. According to the American Institute of Certified Public Accountants and the Chartered Institute of Management Accountants, the CGMA is a global management accounting designation that recognizes the unique role played by men and women at organizations around the world who combine accounting and financial expertise with strategic insight to guide better business decisions.

Financial Advisor Joel Cundick received the Accredited Portfolio Management AdvisorSM (APMA®) designation. The APMA® designation process involves hands-on practice in addition to a course of study that incorporates client assessment and suitability, risk/return, investment objectives, bond and equity portfolio theory, and investor psychology. Individuals must pass an end-of-course examination that tests their ability to synthesize complex concepts and apply theoretical concepts to real-life situations.