Savant Capital Management Celebrates One Year Anniversary in Naperville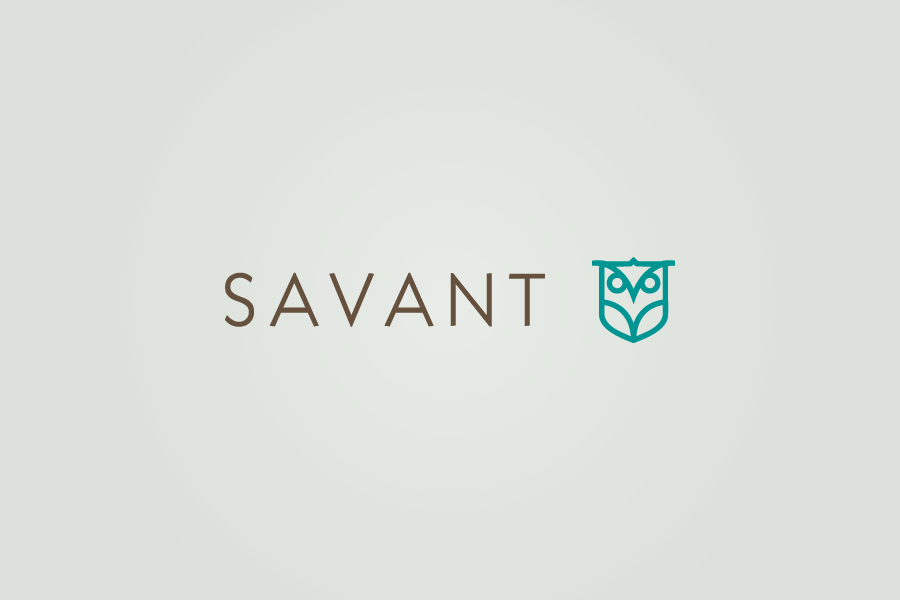 Welcomes New Financial Advisors to Staff, Expands Services
Naperville, IL – Savant Capital Management, a nationally recognized fee-only wealth management firm headquartered in Rockford, Illinois celebrated the one year anniversary of its Naperville office Tuesday, January 27th. Savant opened the office in 2014 with the acquisition of Paragon Advisors, a Naperville-based investment advisory firm.
Savant is also expanding its team and services offered in the Naperville office with the addition of two new team members.
Kevin Phillips has joined Savant as a financial advisor. He has 10 years of experience in the financial services industry. In his new role, Phillips will be responsible for managing all aspects of the financial planning and investment process for Savant's clients. He will work with clients, advisors and portfolio managers to coordinate effective planning and tax strategies.
John Roegner has joined Savant as business development manager for Savant's Ideal 401(k) Retirement Plan Services. Roegner will manage the needs of Savant's retirement plan clients, including initial plan design and ongoing plan consultation and service. He will work with clients, advisors, strategic partners, and portfolio managers to coordinate effective retirement plans and strategies. Roegner has more than 10 years' experience in the financial services industry.
"We are thrilled to welcome Kevin and John to the Savant team as we mark our one year anniversary of serving clients in the Naperville area," said Greg DeJong, financial advisor and market manager. "The addition of Kevin and John further enhances our ability to provide world-class investment advice to our clients."
As Savant marks this anniversary in Naperville, the company continues to expand its footprint in the Chicago suburbs with the acquisition of Green, Plagge & Shaw, a tax, payroll and accounting firm based in St. Charles in January. Savant has advisory offices in Chicago, Geneva, Hoffman Estates, and Naperville. In addition, the firm has offices in Freeport, Peoria and Sterling, Illinois; Madison, Wisconsin and McLean, Virginia.
"We are always looking for opportunities to enhance our offerings in order to better serve our clients," said Brent Brodeski, Savant Capital Management CEO. "Our continued growth in Naperville and the acquisition of Green, Plagge & Shaw in St. Charles allows us to continue our mission to grow and expand while providing the highest level of service and advice."