Brent Brodeski Receives 2018 Distinguished Alumnus Award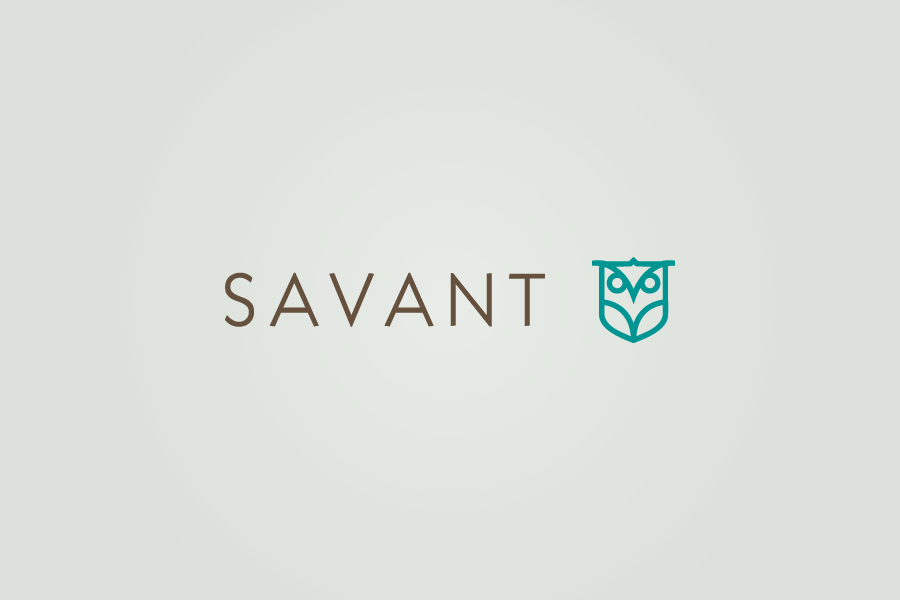 Northern Illinois University College of Business honors Savant CEO
Brent Brodeski, CEO of Savant Capital Management, a nationally-recognized fee-only wealth management firm headquartered in Rockford, has been recognized by the Northern Illinois University College of Business as its 2018 Distinguished Alumnus. The award was presented to Brodeski at the College of Business Annual Alumni Luncheon on May 4.
Brodeski, a founder of Savant, has helped the firm grow to become one of the nation's leading financial advisory firms. Currently, Savant manages nearly $6 billion in assets and employs more than 150 team members. Headquartered in Rockford, IL, Savant also has offices in Chicago, Freeport, Geneva, Hoffman Estates, Naperville, Peoria, Sterling, and Wilmette, IL; McLean, VA; and Madison and Park Falls, WI.
The College of Business selected Brodeski for his outstanding success in the business community and his support of the College and University.
"I am humbled and honored to be recognized by the Northern Illinois University College of Business, an institution that in many ways fueled my passion for finance and economics," said Brodeski. "Thanks to my outstanding education at NIU, I gained the skills and confidence I needed to pursue my dreams, and ultimately help our clients work toward making their financial dreams a reality."
Annually, the NIU College of Business recognizes the achievements of its outstanding alumni who are distinguished leaders in their fields, growing exponentially in their careers, and support their communities and NIU above the rest.