Savant Expands Chicago Footprint through Partnership with D3 Financial Counselors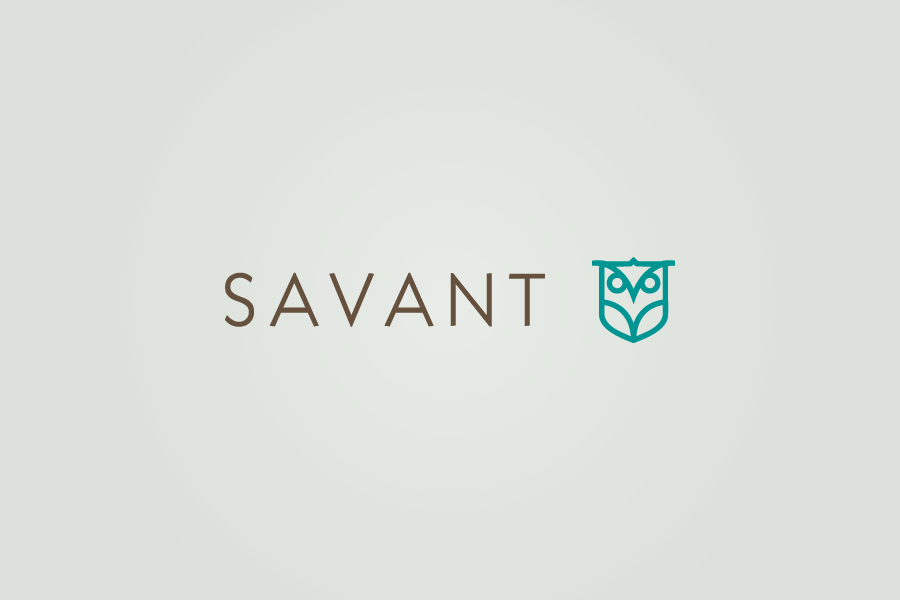 D3 Financial Counselors is Savant's fourth Chicagoland merger since 2014
Savant Capital Management, a nationally-recognized, fee-only wealth management firm headquartered in Rockford, Illinois, and one of the nation's largest independent registered investment advisory (RIA) firms, today announced it has joined forces with Chicago-based D3 Financial Counselors, a $290 million RIA.
"Our fiduciary standards, business philosophies, and team-orientated approach are well-aligned with Savant's, making for an excellent match for the two firms and our clients," said Donald Duncan, founder of D3 Financial Counselors. "The partnership allows us to offer more comprehensive financial planning services to our clients, while continuing to do what we do best – helping to build ideal financial futures for our clients, team, and the communities we serve."
Savant and D3 Financial Counselors made the deal official at the end of September. The D3 Financial Counselors team will continue to serve clients at its current locations in downtown Chicago, Downers Grove, Illinois, and Santa Fe, New Mexico.
Founded in 1997 by Donald Duncan, D3 Financial Counselors is an independent, fee-only fiduciary financial planning firm based in downtown Chicago, with additional locations in Downers Grove, Illinois, and Santa Fe, New Mexico. D3 Financial Counselors offers financial planning, portfolio management, and wealth management services to individuals and families, corporate executives, medical professionals, and business owners. This merger further strengthens Savant's Chicago footprint by increasing its presence to six offices located in downtown Chicago, Downers Grove, Hoffman Estates, Naperville, St. Charles and Wilmette.
"As we continue to expand and identify future growth opportunities in Chicago and beyond, we look for RIA firms that are committed to the fiduciary standard – always acting in clients' best interest," said Brent Brodeski, Savant CEO. "D3 Financial Counselors is an RIA firm that embodies fiduciary excellence and we are proud to welcome the entire team and their clients to the Savant family."
Savant remains committed to growth by supporting future M&A opportunities, both in Chicago and nationwide. For more information, visit savantcapital.com.