Savant Recognizes Lauren Pallini and John Roegner in Naperville Office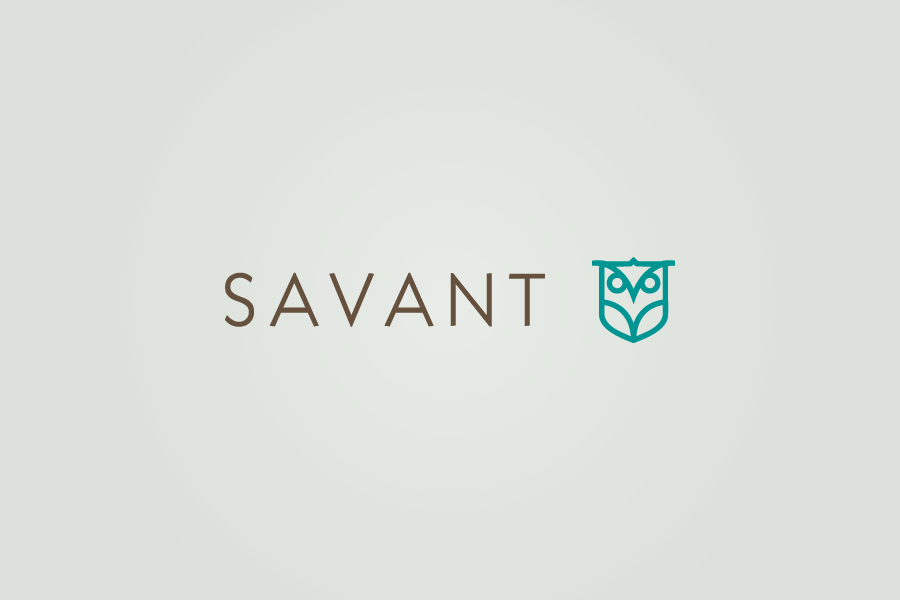 NAPERVILLE, IL (June 7, 2017) – Savant Capital Management, a nationally-recognized fee-only wealth management firm, has added Lauren Pallini to its Naperville office and recognized John Roegner for receiving the CERTIFIED FINANCIAL PLANNERTM certification.
Lauren Pallini joined Savant in April as a client services representative and office administrator. She is a member of the Concierge Team and is responsible for all facets of the Naperville office operations. Pallini has 10 years of experience in both analyst and leadership roles. She earned a bachelor of science degree in finance from Northern Illinois University.
Financial Advisor John Roegner received the CERTIFIED FINANCIAL PLANNERTM certification. The CFP® certification process, administered by CFP Board, identifies to the public that those individuals who have been authorized to use the CFP® certification marks in the U.S. have met rigorous professional standards and have agreed to adhere to the principles of integrity, objectivity, competence, fairness, confidentiality, professionalism and diligence when dealing with clients.
Roegner is a member of the Advisory Team. He is responsible for managing all aspects of the financial planning and investment process for Savant's individual wealth clients, corporate retirement plans, and not-for-profit organizations. He regularly meets with clients, other advisors, portfolio managers, and financial planners to formulate and coordinate effective planning, investment and tax strategies.