Mark Costley Joins Savant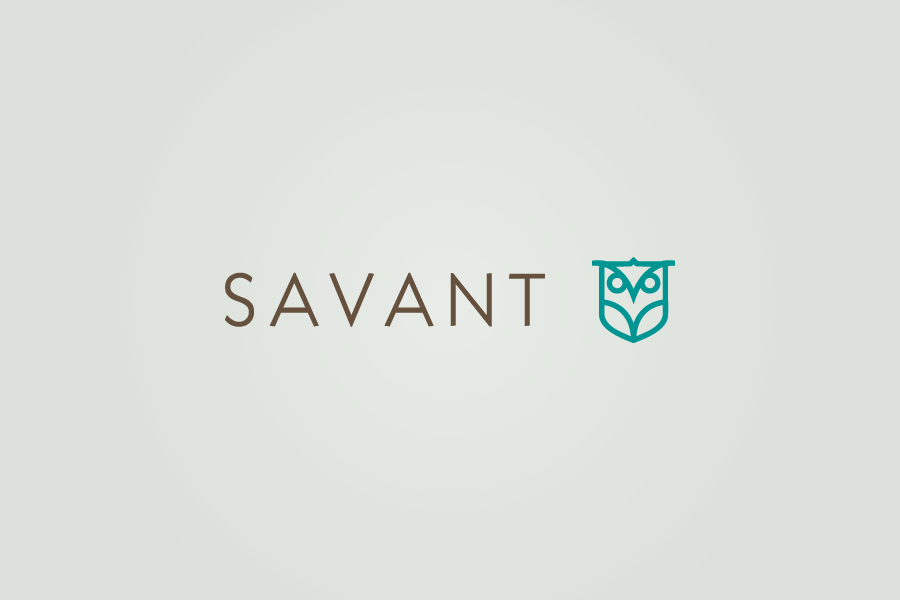 Savant Capital Management, an independent nationally-recognized fee-only wealth management firm, has added Mark F. Costley to its McLean office. He joined the firm in June as a financial advisor.
Costley is a member of Savant's Advisory Team and is responsible for managing all aspects of the financial planning and investment process for Savant's clients. He regularly meets with clients, other advisors, portfolio managers, and financial planners to formulate and coordinate effective planning, investment, and tax strategies.
Costley has been involved in the financial services industry since 1987. Prior to joining Savant, he spent 12 years practicing law in Washington, D.C., where his clients included registered investment advisers, broker dealers, and mutual funds. He received a bachelor of arts degree from The College of William and Mary and a juris doctor degree from George Mason University School of Law. He is a member of the Washington, D.C. bar.