Savant Capital Management Announces Move to New St. Charles Location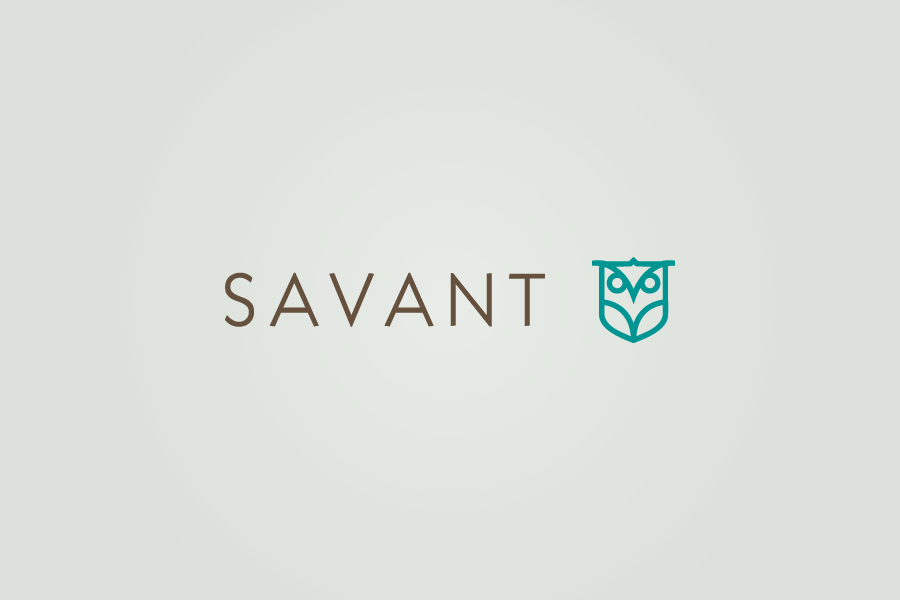 Savant Capital Management, an independent, nationally-recognized, fee-only wealth management firm, today announced it is combining two of its local offices and moving to a new office located in St. Charles. The move will bring together Savant Capital Management's Geneva team and the Savant Tax & Consulting team currently based in St. Charles. The new office space is located at 555 S. Randall Rd. in St. Charles.
"We are excited to move to an office that will accommodate our growing team in the Chicagoland market," said Brian Conroy, the manager of advisory and business development and a financial advisor with Savant. "By bringing together our two offices, clients will enjoy a bigger space with a more robust team."
"We are thrilled our accounting and tax teams will join forces with the financial advisory team," said Chris Plagge, managing director of Savant Tax & Consulting, a wholly owned subsidiary of Savant Capital, LLC. "The synergy of having our teams all under one roof will allow us to be more efficient with the comprehensive financial planning services we provide to our clients."
The Geneva team will move into the new office space on September 20 and the St. Charles team will be moving on September 21. Savant will host an open house reception on December 6. For more information about the move or the open house reception, call 866-489-0500.