Savant Capital Management Announces Addition to Staff, Team Designations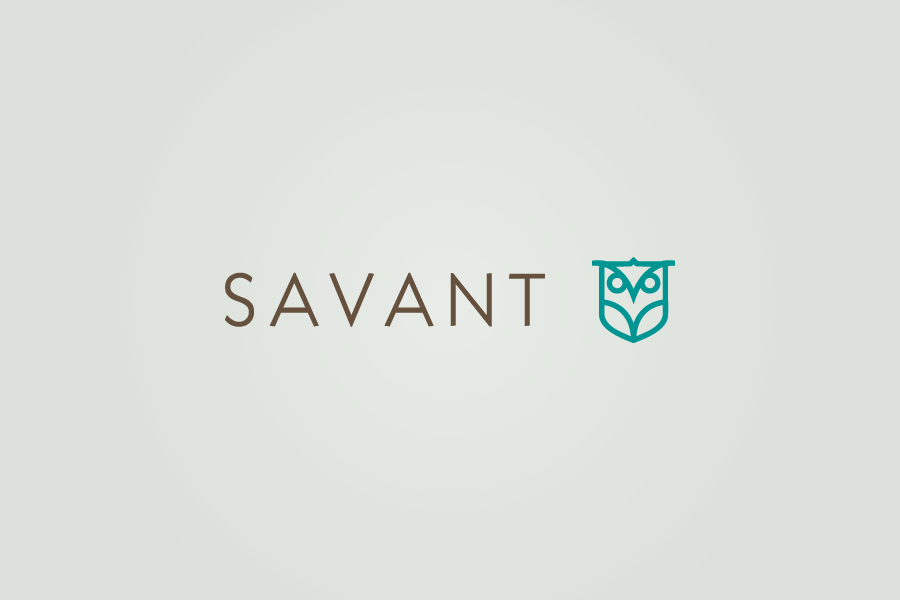 Rockford, IL – Savant Capital Management, a nationally recognized fee-only wealth management firm with 11 offices in three states, is pleased to announce the addition of new team members and the recognition of designations achieved by current employees.
New Additions

Sarah McGinniss joined Savant in April as a financial advisor in Savant's Madison, WI office. She is a member of the Advisory Team and is responsible for managing all aspects of the financial planning and investment process for Savant's clients. She regularly meets with clients, advisors, portfolio managers and financial planners to formulate and coordinate effective planning, investment and tax strategies. Sarah earned her B.S. in Finance from the University of Illinois.

Jeff Lewis is a recent graduate of Illinois State University and obtained his B.A. in Economics. Jeff joined Savant in May and is a portfolio accountant in Savant's Rockford, IL office. He is a member of the Implementation Team and is responsible for a variety of portfolio accounting tasks including account setup, reconciliations and data integrity functions. He also works on data projects.

Jacob Vaiden joined Savant in May as a trader in Savant's Rockford, IL office. He is a member of the Investment Team and is responsible for portfolio analysis, cash management, investment research and other portfolio management duties. Jacob earned his B.A. in Economics from the University of Illinois at Springfield. He has been involved in financial services since 2011.
The following Savant Team members received professional designations:

John Roegner received the Accredited Investment Fiduciary Analyst® designation. The AIFA® is the next level of certification after achieving the AIF. It gives John the ability to verify an organization's conformity with the "Global Fiduciary Standard of Excellence." Along with giving John the resources necessary to meet the investment fiduciary standards, it gives him the ability to implement the prudent practice principle into his work.

Sandy Miller earned the Registered Paraplanner designation. To receive this designation Sandy completed a course of study encompassing the financial planning process, the five disciplines of financial planning and general financial planning concepts, terminology and product categories. Additionally, she passed an end-of-course examination that tested her ability to synthesize complex concepts and apply theoretical concepts to real-life situations.