Savant Capital Management Acquires $150M Winnetka, IL RIA Firm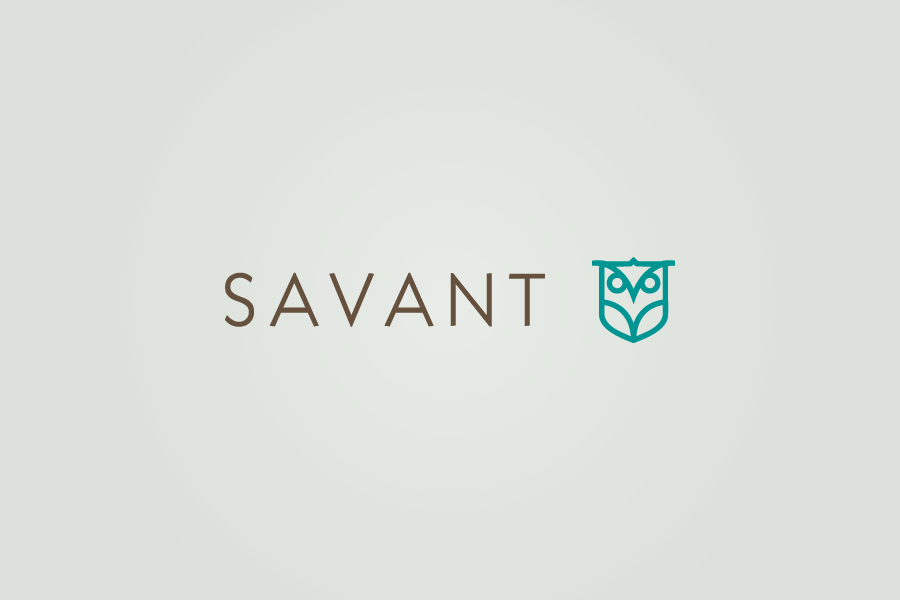 Acquisition Increases Savant's Assets under Management to approximately $4.5B
Acquisition is third one in less than a year and a half in the Chicago area
With Orion addition, Savant's AUM increases to over $600M in Chicago area and nearly $4.5B overall
Orion's clients will continue to receive outstanding financial care with the added benefit of Savant Capital's infrastructure and Mayo Clinic-style service model
CHICAGO, IL – Savant Capital Management, www.savantcapital.com, one of the nation's largest independent registered investment advisory RIA firms today announced its most recent acquisition – $150M AUM Orion Capital Management of Winnetka, IL. This acquisition will bring Savant's current AUM to approximately $4.5B and is the latest in a string of deals completed by the nationally recognized advisory firm.
The acquisition of Orion Capital Management further strengthens Savant's Chicago-area footprint and is the third such acquisition the firm has made in the Chicago market in 17 months. Paragon Advisors, also a $150M firm, was acquired by Savant in January 2014. Over the course of the following 12 months an additional $30MM has been realized in client assets from that acquisition. In January of this year, Savant acquired Green, Plagge and Shaw, a tax and accounting firm headquartered in St. Charles, IL. That acquisition enhances the advisory and tax capabilities already in place at Savant.
Five of Savant's 11 offices are now located in the Chicago area.
As we continue to deploy our growth strategy in the Chicago market, we look for RIAs that align with our corporate philosophies," said Brent Brodeski, Savant CEO. "Orion is an excellent fit – regionally, structurally and culturally. We are proud to welcome Orion's team and their clients to the Savant family."
James W. Kyle Sr., founder and president of Orion, added "Our firm's investment and core philosophies are well aligned with Savant's, making for a good match between our two firms. This partnership will make us all stronger and our clients win in that scenario. As true fiduciaries, we are compelled to act in our clients' best interests at all times, and joining Savant unquestionably falls into that category."
The Savant and Orion acquisition became official on April 30 and the team moved to a new office at 1000 Skokie Blvd, Suite 100 in Wilmette, Illinois. Savant will continue to be selective in evaluating potential M&A partners, both in the Chicago area and nationwide.