Ryan Monette Named Stateline Chamber Board President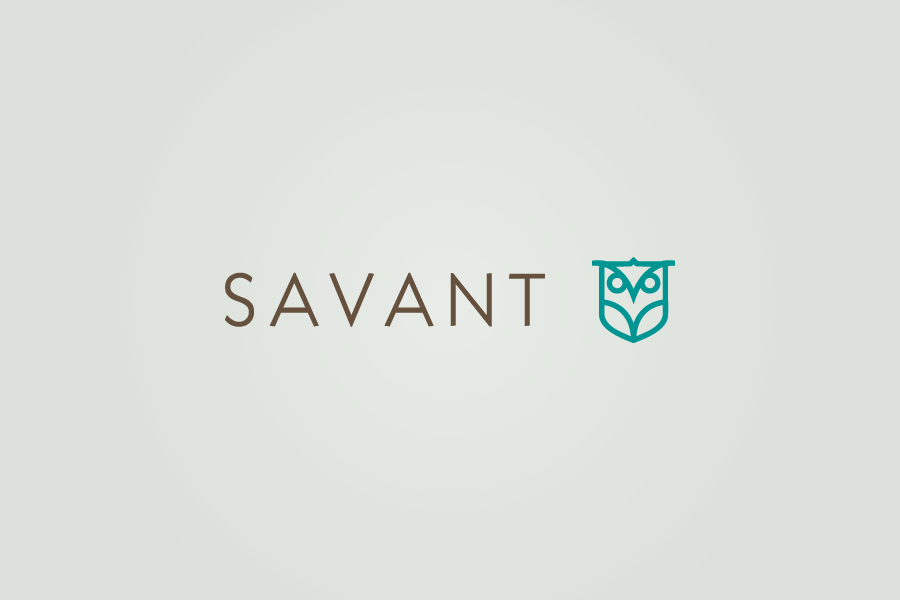 Ryan Monette of Savant Capital Management, a nationally-recognized fee-only wealth management firm, was recently named president of the Stateline Chamber of Commerce board of directors, which serves businesses and organizations in Rockton, Roscoe, and South Beloit, Illinois. He serves as a member of the executive committee, a volunteer group of board officers that take on a larger role in the daily operations of the Chamber.
"I am honored to now represent the Stateline Chamber as board president," said Monette. "We are about helping to encourage additional growth in our region by offering a diverse level of networking events, educational opportunities, professional resources, and advocacy for our business members. I look forward to working alongside a group of wonderful volunteers who are making a positive impact in our region."
Monette is a financial advisor in Savant's Rockford office and is a member of the Advisory Team. He is responsible for managing all aspects of the financial planning and investment process for Savant's clients. Monette has expertise in Social Security retirement planning, which includes helping clients evaluate their various Social Security retirement income claiming strategies, and helps clients understand the value of their Social Security benefits in their overall financial plan.