Savant Adds Bradley Stewart to its Advisory Team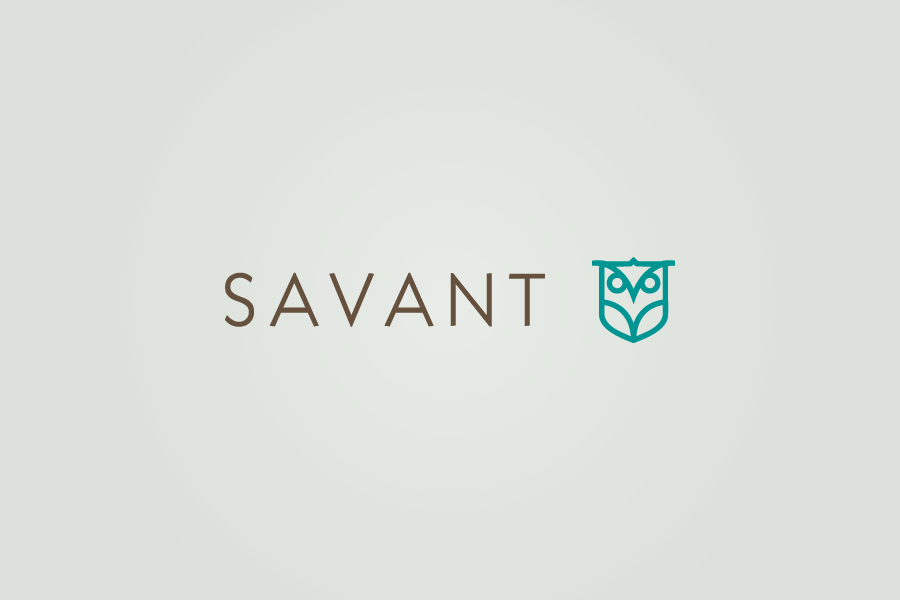 Savant Capital Management, an independent nationally-recognized fee-only wealth management firm, has added Bradley Stewart as a financial advisor in its Freeport office.
As a financial advisor, Stewart is a member of the Advisory Team and is responsible for managing all aspects of the financial planning and investment process for Savant's clients. He regularly meets with clients, other advisors, portfolio managers, and financial planners to formulate and coordinate effective planning, investment, and tax strategies.
Stewart has been involved in the financial services industry since 2013, when he joined Savant as an intern. Since then, he has served as a portfolio accountant and investment research analyst before transitioning to the financial advisor role in August.
"Brad's four years of experience with Savant's Investment Research team and his desire to come back home to Freeport makes his addition to the Freeport Advisory Team a great fit both for our office and the community," said Wendy Blair, financial advisor with Savant.
Stewart grew up in Freeport and returned to the Pretzel City after receiving his bachelor of science degree in finance from Northern Illinois University.
"We are excited for Brad to join our Freeport team. He will be an important asset to serve Savant's Freeport client base," said Dick Bennett, executive vice president with Savant.