Savant Adds Financial Planner to Team in McLean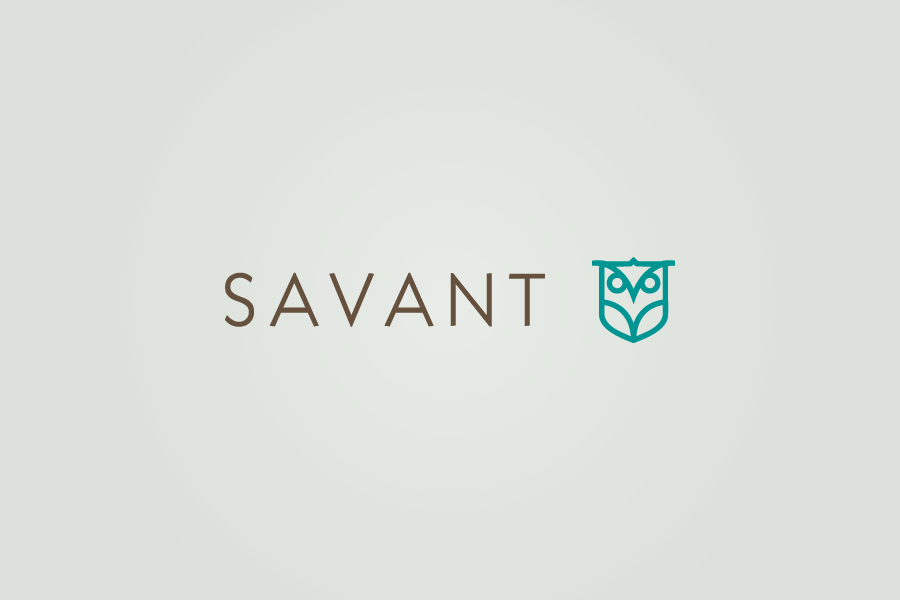 McLean, VA (April 25, 2017) – Savant Capital Management, a nationally-recognized fee-only wealth management firm, has welcomed Ann G. Schnorrenberg, CFP®, Ph.D. as a senior financial planner in the firm's McLean office.
In her role, Schnorrenberg works closely with Savant's Advisory Team to prepare and implement financial plans for high net worth clients. She meets with clients to assess needs and deliver proactive planning in the areas of retirement, education, tax management, risk control, and estate planning. Schnorrenberg specializes in analyzing client specific issues.
Prior to joining Savant, she was a senior financial planner for a local wealth management firm where she worked directly with clients and oversaw the planning department. Schnorrenberg earned a bachelor of arts degree in international studies from the University of North Carolina at Chapel Hill and a Ph.D. in economics from Columbia University. She is a CERTIFIED FINANCIAL PLANNER™ professional and a member of the Financial Planning Association. She has been involved in the financial services industry since 2012.