Savant Capital Announces Addition to Staff, Team Designations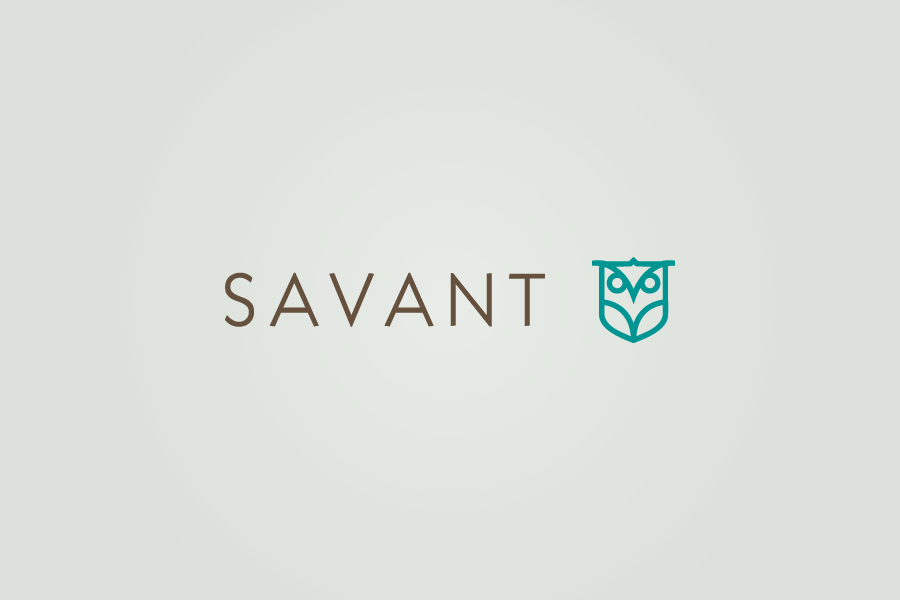 Rockford, IL –Savant Capital Management, a nationally recognized fee-only wealth management firm with ten offices in three states, is pleased to announce the addition of new team members and the recognition of designations received by current employees. 
New Additions
Allison Alexander joined Savant in February as a financial advisor in Savant's Rockford, IL office. She has been involved in the financial services industry since 1985 beginning her career with a "Big Eight" accounting firm. In Rockford, she served as an accountant for a medical practice and as a litigation support consultant.
A graduate from the Kelley School of business at Indiana University, Alexander is a Certified Public Accountant (CPA), Certified Valuation Analyst® (CVA®), and Certified Divorce Financial Analyst®(CDFATM). She is a member of the American Institute of Certified Public Accountants, the Illinois Certified Public Accountant Society, the National Association of Certified Valuation Analysts and the Institute of Divorce Financial Analysts. She is an active supporter of the Rockford Art Museum, the Winnebago County Medical Society Alliance, and serves as a Director on the Lyric Opera of Chicago Guild Board.
Timothy B Rogowski – Rogowski has joined Savant as Chief Information Officer. He has more than 24 years of experience in information technology, management and finance. Most recently Rogowski lead all aspects of global IT support for an international packaging company. As CIO, he will oversee the firm's technology group and served as a member of the Savant executive team. He received a B.S. in Business Administration from Rockford University and an M.S. in Information Systems from Northern Illinois University.
The following Savant Team members received professional designations
Financial Advisors Richard Bender and Elizabeth Samuelson and Assigned Planner Dominick Parillo received the Certified Financial Planner certification. The CFP® certification process, administered by CFP Board, identifies to the public that those individuals who have been authorized to use the CFP® certification marks in the U.S. have met rigorous professional standards and have agreed to adhere to the principles of integrity, objectivity, competence, fairness, confidentiality, professionalism and diligence when dealing with clients.
Financial Advisors Scott Demler and Matt Armstrong received the Chartered Retirement Plans Specialist designation. The Chartered Retirement Plans Specialist℠ or CRPS® designation is the nation's premier credential focusing on retirement plan administration. This designation is seen as the industry benchmark for credentials focusing on business retirement plan administration.
Financial Advisor John Roegner received the Accredited Investment Fiduciary® designation. The AIF® designation is the mark of commitment to a standard of investment fiduciary excellence and was named as one of the 10 most wanted financial designations by Financial Planning magazine.
Client Services Representatives Amy Buzza and Nicole Wood earned the Register Paraplanner designation. Toreceive this designation Buzza and Wood completed a course of study encompassing the financial planning process, the five disciplines of financial planning and general financial planning concepts, terminology and product categories. Additionally, they passed an end-of-course examination that tested their ability to synthesize complex concepts and apply theoretical concepts to real-life situations.