Savant Capital Management Acquires Green, Plagge & Shaw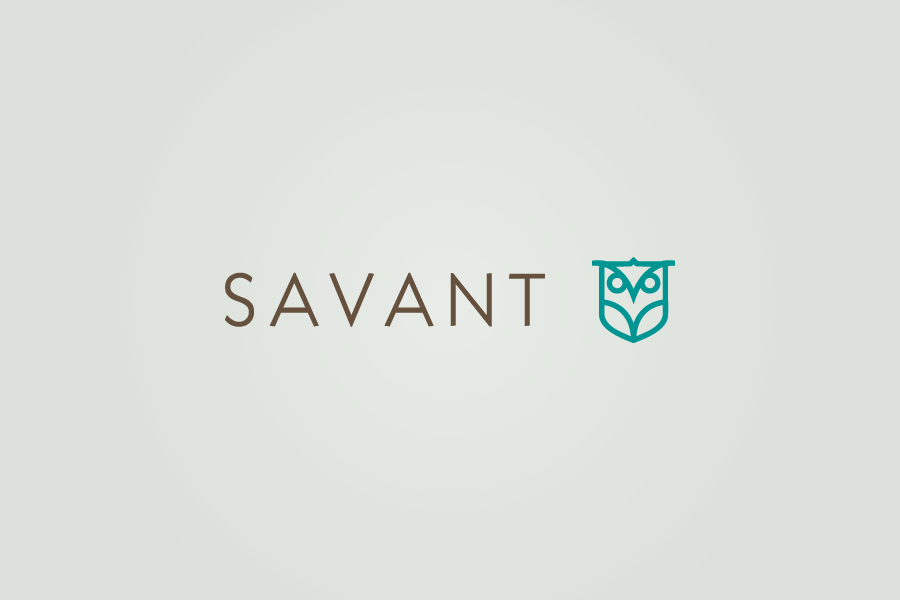 Rockford, IL – Savant Capital Management, www.savantcapital.com, one of the nation's largest independent registered investment advisory firms and headquartered in Rockford, IL, today announced its acquisition of Green, Plagge & Shaw (GPS), a St. Charles, IL based, accounting, tax, and payroll firm. The acquisition enhances the advisory and tax capabilities already in place at Savant.
GPS and Savant were introduced and developed a respect for each other's practice through work on mutual clients. The firms share a common vision by the way in which they serve clients – as a fiduciary advisor focused on making every financial decision in its clients' best interests.
"Typically, accounting firms employ a CFP or two, and it is rare to find a special group willing to join a large group of advisors" said Brent Brodeski, CEO of Savant. "But there is nothing typical about this deal – we are enhancing an offering that allows us to better serve our clients along with GPS' existing clients. We are now even better suited to holistically empower our clients around their wealth management and corporate retirement plan needs and we are looking forward to having the GPS team on board."
Savant views M&A activity as a way to bolster existing services, retain top talent, and improve the client experience, and will acquire only when an extensive set of qualifying criteria are met.
"We were looking for a partner that made sense for both our clients and staff" said Plagge and Shaw. "We didn't want to simply join a firm based on client base or financial compatibility – we were looking for a cultural fit that would best protect and help our clients. Having seen Savant at work and having done extensive review and due diligence, we decided that this was the right fit at the right time, and we are thrilled about what this means for our team and our clients."
GPS also based its decision on Savant's well-established infrastructure, which will provide compliance, marketing, IT, human resources, tax research and planning support to the firm, allowing it to focus solely on client service.
Brodeski concludes, "While many accounting firms are now dabbling in providing investment and wealth management services to their accounting clients, we are not aware of another large established Registered Investment Advisory firm that has acquired a top accounting and tax firm. This will provide Savant, GPS, and our mutual clients an advantage since we will now be able to offer true best-in-class tax, accounting, consulting and practice management services, investment, wealth management, and 401(k) plans."
The partnership between the two firms finalized on December 31, 2014. GPS will operate as a subsidiary of Savant Capital Management.