Savant Capital Management Acquires Orion Capital Management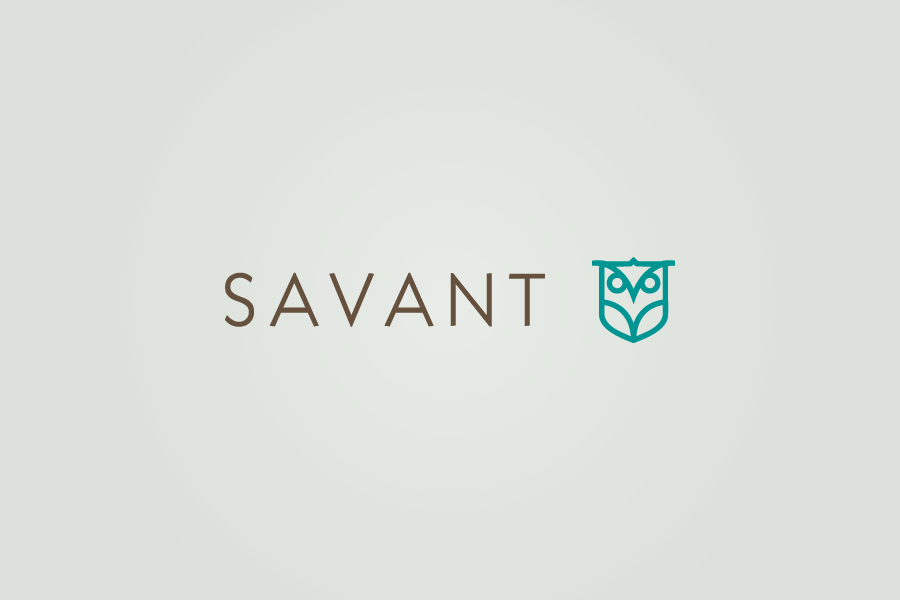 Savant's repeated success in adding advisory firms to its core business, and growing those firms substantially, drove the creation of new paper.
Latest acquisition will increase Savant Capital Management's AUM to $4.45B and will continue to expand the independent advisor's presence in the Chicagoland area.
Having successfully acquired and transitioned three firms (Orion, GPS and Paragon) in recent months, Savant is opening their M&A playbook with this paper, aimed at educating advisors on how to identify a business partner that can deliver on their Ideal Future.
ROCKFORD, IL  – Savant Capital Management, www.savantcapital.com, one of the nation's largest independent registered investment advisory firms and headquartered in Rockford, IL, today announced its most recent acquisition – $150M AUM Orion Capital Management of Winnetka, IL. This acquisition will bring Savant's current AUM to $4.45B and is the latest in a string of deals completed by the well-known Chicagoland advisory firm.
The acquisition of Orion comes as the firm releases its latest thought leadership paper titled "Partnering to Create Your Ideal Future". The paper outlines 5 core areas advisors must focus on in order to accurately assess any opportunity to sell or join another firm, in addition to providing comprehensive checklists that if followed can provide insight into what the future of such a pairing might look like. Savant's belief is that any such partnership is a momentous event for all parties involved and the fit must be mutual. As such it benefits both parties to operate from as detailed a playbook as possible.
"RIAs are in a Golden Age at present in terms of what we can offer clients, and each other," said Brent Brodeski, CEO of Savant Capital Management. "Gone are the days when a retiring independent advisor struggled to find a suitor willing to care properly for their clients. Gone are the days when an advisor seeking organic growth but in need of a support system had to give up their freedom to pursue such growth. The choices are myriad, but we are confident we've cracked the code on how to effectively partner."
Paragon Advisors, acquired by Savant Capital Management in January 2014, stood at $150M at point of partnership with the firm and over the course of the following 12 months added an additional $30M in client assets. Orion Capital Management, situated along the North Shore of Chicago, is at approximately the same point in its growth cycle.
James W. Kyle Sr., founder and president of Orion, adds: "Our firm's investment and core philosophies are well aligned with Savant's, making for a good match between our two firms. This partnership will make us all stronger and our clients win in that scenario – as true fiduciaries, we are compelled to act in our clients best interests at all times, and joining Savant unquestionably falls into that category."
Savant, convinced that it has developed a partnership model that ensures a successful outcome should the parties decide to join forces, outlines this process in its latest paper, focused on the following five components to any deal:
Profit, Compensation and Enterprise Value
Looking Beyond the Financials
Ensuring Continuity of Client Care
Protecting Your Firm's Human Capital
Drivers of a Successful Deal
There are also two comprehensive checklists:
Should I partner or sell?
How do I evaluate a potential partner?
Savant has never wavered from its deal making ethos, firmly remaining an opportunistic acquirer, which means it will only do deals that fit its model near-perfectly and with firms that desire to fully integrate and leverage Savant's best-in-class platform, rather than targeting assets simply for the sake of getting bigger. Savant prefers instead to get better with each new addition to its 127 employees and looks for advisory firms who either seek an increased growth trajectory or an excellent succession planning solution.
The Orion deal officially closed on April 30th. Savant Capital will continue to be selective in evaluating potential M&A partners, both in the Chicagoland area, and beyond.