Savant Capital Management Acquires The Corcoran Group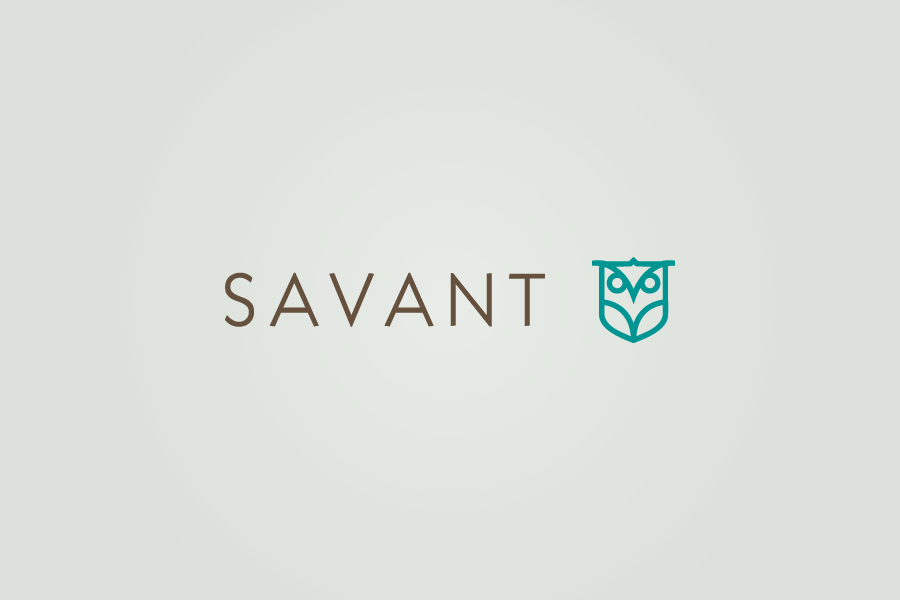 Acquisition brings continued expertise and experience from Bethesda-based firm
ROCKFORD, IL – Savant Capital Management, one of the nation's largest independent registered investment advisory (RIA) firms headquartered in Rockford, IL, announced today plans to acquire The Corcoran Group (TCG), a Bethesda, MD based, RIA firm at the end of September.
The Corcoran Group has primarily served high to ultra-high net worth, senior level corporate executives for publicly traded and private equity companies for more than 25 years. TCG president, Phil Corcoran CFP® and vice president, Joel Cundick CFP® will join the advisory team in Savant's McLean, VA office with Corcoran serving as Managing Director. Collectively, Corcoran and Cundick bring an additional 34 years of financial planning and wealth management experience to the team. The acquisition comes on the heels of Savant's recent advisory team additions of Wendy Weaver Moyers CFP®, David McCormick-Goodhart CFP®, and David Wirth CFP® who collectively bring nearly 50 years of financial service industry experience to the team.
To accommodate the continued growth, Savant is expanding its McLean, VA facility by adding 2,000 square feet to its current office location. This acquisition increases Savant's current assets under management to more than $4.5B. Savant offices currently reside in eleven locations throughout IL, Madison, WI and McLean, VA.
"This is an exciting day for Savant as we continue our commitment to growing and expanding our presence in the D.C. Metro area," said Brent Brodeski, CFP® and CEO of Savant Capital Management. "Bringing The Corcoran Group on board only makes us stronger. We are fortunate to have the knowledge and experience of both Phil and Joel as part of our team."
"Savant's reputation as a leading independent, fee-only firm applying a holistic approach to wealth management is a perfect match for our clients and for us," said Phil Corcoran, president of The Corcoran Group. "Joining forces with Savant grants us the opportunity to better focus on what we do best, advise and counsel our clients. With this combination, Savant is well on the road to becoming the premiere wealth management firm serving the D.C. Metro market."
"We are delighted to welcome The Corcoran Group to Savant's McLean team," said Glenn Kautt, CFP®, vice chairman of the Board and financial advisor. "Phil and Joel's expertise builds on the wealth of experience and knowledge we share with our clients in this market."
About the New Team Members
Phil Corcoran, CFP®
Phil has been involved in the financial services industry since 1992 and specializes in executive stock-based compensation plan analysis. Prior to joining The Corcoran Group, Phil built a distinguished career in the United States Navy. He earned a bachelor of science degree in political science from the U.S. Naval Academy and was a member of The Commandant's List.
As a Naval Intelligence Officer, he served aboard the aircraft carrier USS Dwight D Eisenhower during Operation Desert Shield, was an Asia-Pacific research analyst for the Defense Intelligence Agency, and served in the National Military Joint Intelligence Center for The Joint Chiefs of Staff Intelligence Staff. Phil was honored as a recipient of The Defense Meritorious Service Medal and named Defense Intelligence Agency's Analyst Producer of the Year.
Phil is a CERTIFIED FINANCIAL PLANNER™ professional, is a member of the Financial Planning Association, and serves on the investment subcommittee of Children's Miracle Network Hospitals.
Joel Cundick, CFP®
Joel has been involved in the financial services industry since 2004 and specializes in strategic financial planning. Prior to joining The Corcoran Group, Joel operated as a property director of finance for The Ritz-Carlton Hotel Company. He was also Assistant Controller of the Year for Renaissance Hotels.
Joel graduated magna cum laude with a bachelor of science degree in business management (finance) from Brigham Young University and was a National Merit and Presidential Scholar there. He earned his Certificate in Financial Planning from Georgetown University and is a CERTIFIED FINANCIAL PLANNER™ professional. He is a member of the Financial Planning Association.