Savant Capital Management Expands Employee Ownership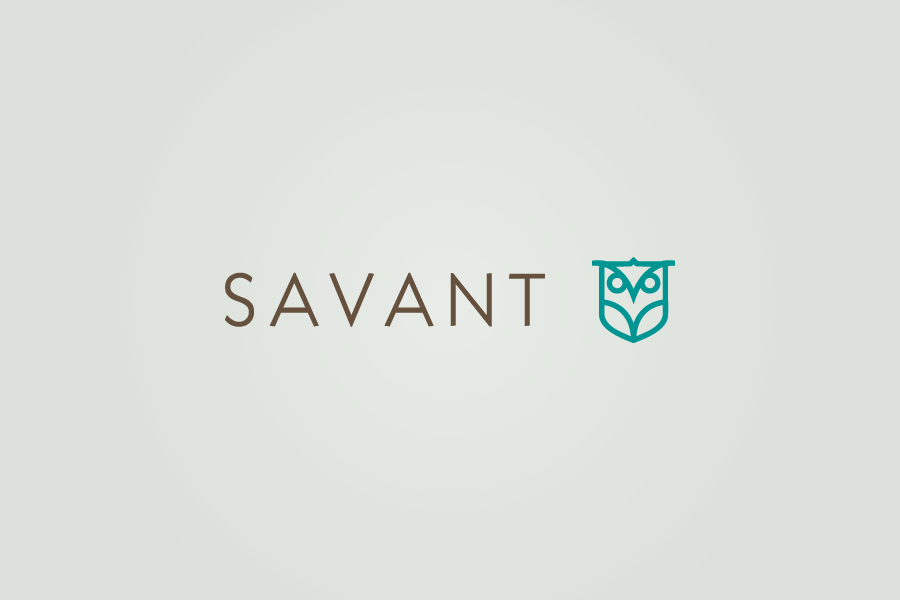 Savant further expands its employee ownership group to 49 people.
Additional ownership ensures Savant maintains its independence for years to come.
Savant Capital Management, a nationally-recognized fee-only wealth management firm headquartered in Rockford, announced today that 32 additional employees will purchase ownership interests in Savant and become employee-members of the company. The transaction is expected to close at the end of September 2016.
By increasing the employee-members from 17 to 49 Savant will maintain its independence as a wealth management firm and continue to carry out its vision, mission and core values that were built upon its clients' best interests.
"We are excited to be positioning the firm to be able to serve our clients for many more years to come," said Brent Brodeski, CEO of Savant. "Our employee-members are making a very significant investment in Savant, which will help assure long-term continuity of our team."
Brodeski added, "The additional employee-members are a major step in the long-term succession plan developed to help Savant thrive well into the future and carry-on our services for generations to come."