Savant Capital Management Launches Women's Wealth Initiative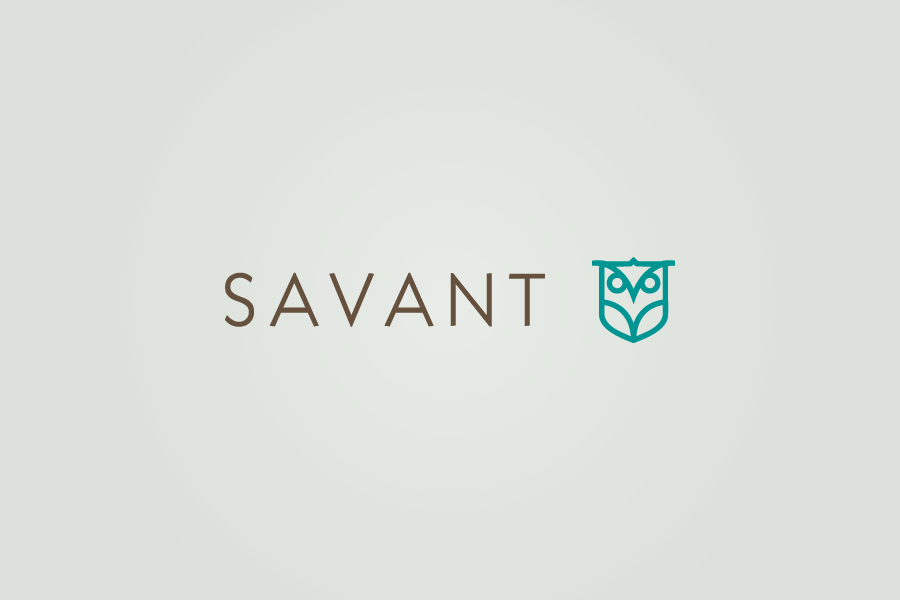 Program to empower more women to pursue their best financial future
Savant Capital Management, a nationally-recognized, fee-only wealth management firm headquartered in Rockford, today announced the launch of its new Women's Wealth Initiative, an inclusive program developed to empower more women toward achieving their life and financial goals. The program will kick off with the event, "Women, Money, and Power: Why it is Time to Join the Breaking Money Silence® Revolution and Live a Wealthier Life." The event will take place at 6 p.m. on Thursday, Sept. 20, at NIU Rockford, 8500 E. State St.
The mission of the Women's Wealth Initiative is to inspire, inform, and empower women to pursue their best financial futures through educational events, networking opportunities, and resources on financial planning topics specific to women.
"We are excited to announce the launch of this Initiative because it is critically important for all women," said Allison A. Alexander, financial advisor and co-founder of the Women's Wealth Initiative. "As a gender, women earn less and save less for retirement – but live longer than men – and they are more likely to experience breaks from the workforce to care for others. As a result, it's more important than ever for women to be more engaged in their financial situations."
"Our goal is to empower more women to take further ownership of their personal finances and to perhaps consider pursuing a career in the finance industry," said Brent Brodeski, CEO of Savant. "The Initiative is an ongoing companywide program focused on Savant's vision to build ideal futures for our clients, team, and the communities we serve."
Next month's kick-off event will feature Kathleen Burns Kingsbury, a wealth psychology expert, founder of KBK Wealth Connection, host of the Breaking Money Silence® podcast, and an internationally published author of several books including her latest, Breaking Money Silence®. Guests of the event will discover:
How societal money taboos impact financial health
The high price you may be paying financially for your gender
An action plan for breaking money silence in your life
The power of connecting with like-minded women
There is no cost to attend the event, but registration is required. Check-in and a reception featuring refreshments and spirits will begin at 6 p.m. and the presentation will start promptly at 7 p.m. To register or for more information, call 866-489-0500.