Savant Capital Management Reaches Important Milestone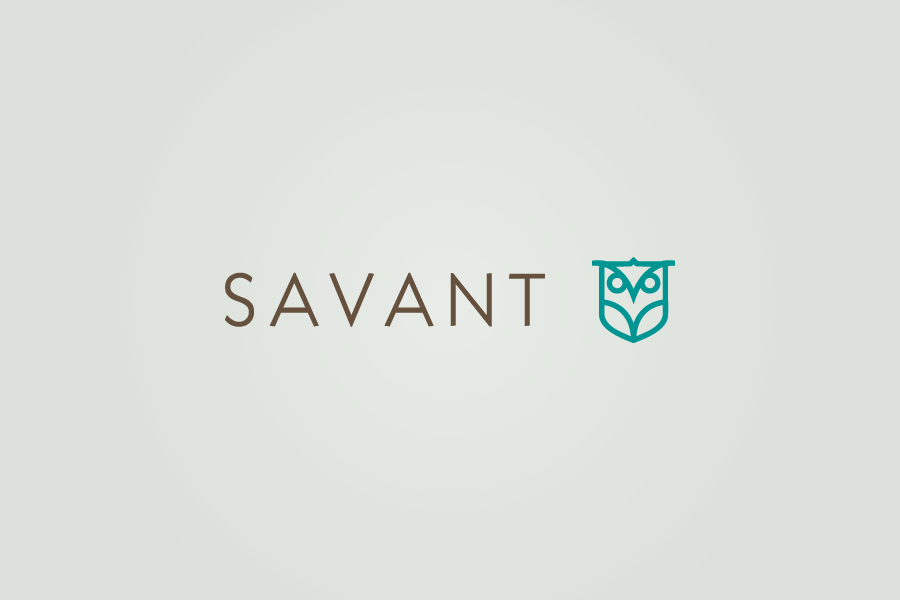 Savant Capital Management, a nationally-recognized fee-only wealth management firm headquartered in Rockford, IL, with 12 offices in three states, has hit another important milestone in the firm's 30-year history. Today, the firm announced it has reached $5 billion in assets under management (AUM).
Savant set a goal to achieve $5 billion in AUM ten years ago, when the firm reached the $1 billion milestone. The firm accomplished that goal by growing 400 percent over the past ten years. During that time, Savant significantly expanded its team, added new capabilities, locations and clients with five merger & acquisition (M&A) transactions, and has expanded its ownership to 47 employees.
More milestones are expected to take place soon, as the firm intends to grow its national footprint even further through future M&A opportunities.
"Team Savant accomplished this goal together, despite the challenges of the financial crisis and other curve balls along the way," said Brent Brodeski, CEO of Savant. "We believe our persistence in being innovative, making smart decisions and driving forward, has helped create significant value for countless families in the process. Along the way, we have become one of the nation's largest wealth management firms. I am immensely proud of what our team has accomplished."
Savant employs more than 140 team members. Headquartered in Rockford, IL, Savant also has offices in the following locations: Chicago, IL; Freeport, IL; Geneva, IL; Hoffman Estates, IL; Naperville, IL; Peoria, IL; Sterling, IL; Wilmette, IL; McLean, VA; Madison, WI; and Park Falls, WI.