Savant Certified for Fiduciary Excellence for 10 Straight Years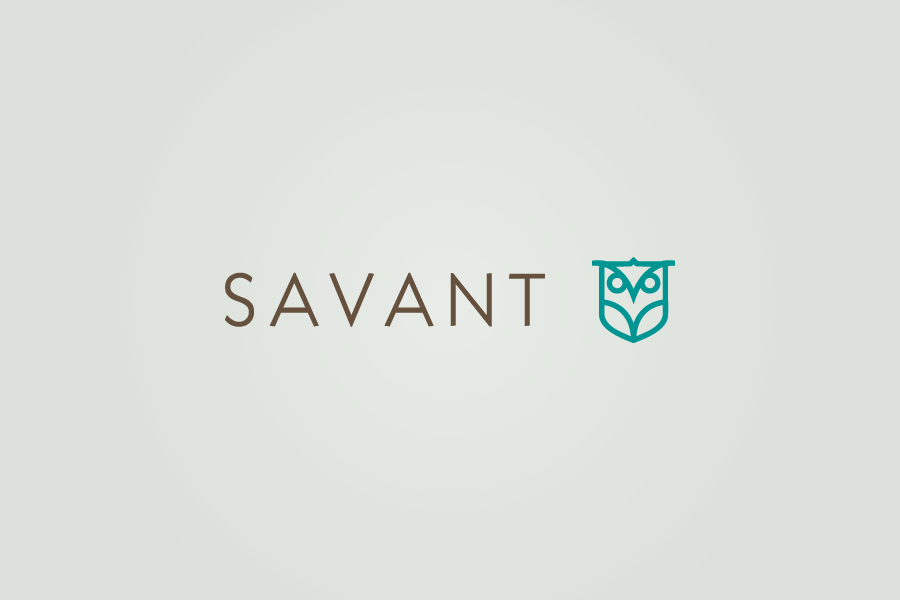 Savant Capital Management, one of the nation's largest independent registered investment advisory firms, announces that CEFEX, the Centre for Fiduciary Excellence, LLC, has renewed the firm's certification to the standard described in the handbook "Prudent Practices for Investment Advisors." This is the tenth year of certification for Savant, and it was among the first Investment Advisors to successfully complete the independent certification process.
The CEFEX standard describes how an Investment Advisor assumes the responsibility for managing a client's overall investment management process, which includes the selection, monitoring, and de-selection of investment managers, as well as developing processes to implement investment strategies and fiduciary practices on an ongoing basis.
"Savant has demonstrated its commitment to fiduciary excellence for a decade," said Carlos Panksep, managing director of the Centre for Fiduciary Excellence. "The firm has voluntarily undertaken third party audits to a rigorous best practice standard."
Savant is certified for investment advisory services, including the role of 3(38) investment manager and non-discretionary 3(21) investment advisor for Employee Retirement Income Security Act (ERISA) plans, 403(b)/church exempt, personal trusts, and high net worth individuals. Savant is registered at cefex.org/advisor, where the firm's certificate can also be viewed.
The standard is substantiated by legislation, case law, and regulatory opinion letters from the ERISA, the Investment Advisor's Act of 1940, Uniform Prudent Investor Act (UPIA), Uniform Prudent Management of Institutional Funds Act (UPMIFA), and the Uniform Management of Public Employee Retirement Systems Act (MPERS) in the U.S.
A full copy of the standard can be downloaded from CEFEX and a summary can be viewed by clicking on Savant's on-line CEFEX certificate.
Savant employs more than 145 team members. Headquartered in Rockford, IL, Savant also has offices in Chicago, Freeport, Geneva, Hoffman Estates, Naperville, Peoria, Sterling, and Wilmette, IL; McLean, VA; and Madison and Park Falls, WI.