Savant Continues to Give Back in Honor of 30th Year in Business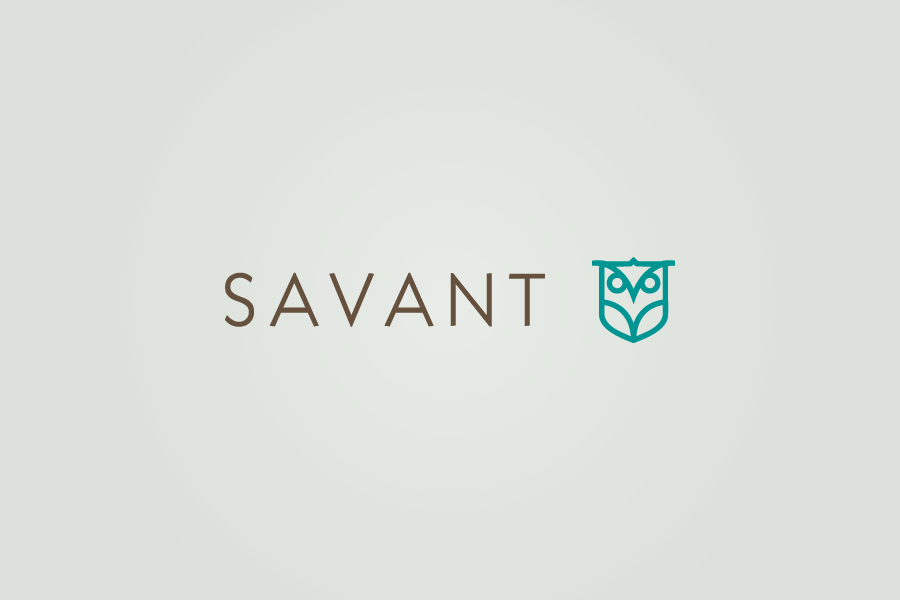 Firm announces recent grant recipients through a grant fund administered by the Community Foundation of Northern Illinois
Savant Capital Management, a nationally-recognized fee-only wealth management firm headquartered in Rockford, announced today that the firm has awarded $2,500 grants to the Friends of the Coronado and the Rockford Art Museum. Savant has been awarding grants to nonprofit organizations every month as part of its year-long celebration of Savant's 30-year anniversary.
July's recipient, Friends of the Coronado, is an organization dedicated to preserving the Coronado Theatre, a time honored symbol of civic pride, as a performing arts center and community asset for all to use and share. Friends of the Coronado works to advocate and raise funds for the Coronado Theatre, its programming and access to students and the community.
The August recipient is the Rockford Art Museum (RAM). RAM is committed to enriching the quality of life for people of all ages through a permanent art collection, frequent exhibitions and lifelong education. The museum is now comprised of more than 1,900 works of art for all to enjoy.
"We are pleased to announce Friends of the Coronado and the Rockford Art Museum as our recent grant recipients," said Brent Brodeski, CEO of Savant. "These two organizations are committed to providing a variety of arts and cultural programming, entertainment, learning and educational opportunities that improve the quality of life for our entire region."
The Savant grant fund was started through the Charles Schwab Best-in-Business IMPACT AwardTM, which Savant received in 2015. As part of this recognition, Savant received $15,000 from Charles Schwab to be donated to nonprofit organizations chosen by Savant. Savant matched the Schwab charitable gift and created a $30,000 grant fund through the Community Foundation of Northern Illinois. This grant fund will recognize a total of 12 eligible nonprofits with a $2,500 grant each month throughout 2016.
Earlier this year, Savant awarded $2,500 grants to the Discovery Center Museum, Rockford Symphony Orchestra, Rosecrance, RAMP, Midway Village Museum and Starlight Theatre.
Throughout its history, Savant has supported its communities with hundreds of thousands of dollars in advertising and sponsorships as well as donations and long-term financial pledges to a variety of educational, cultural and other non-profit organizations.