A Roadmap to Investing Success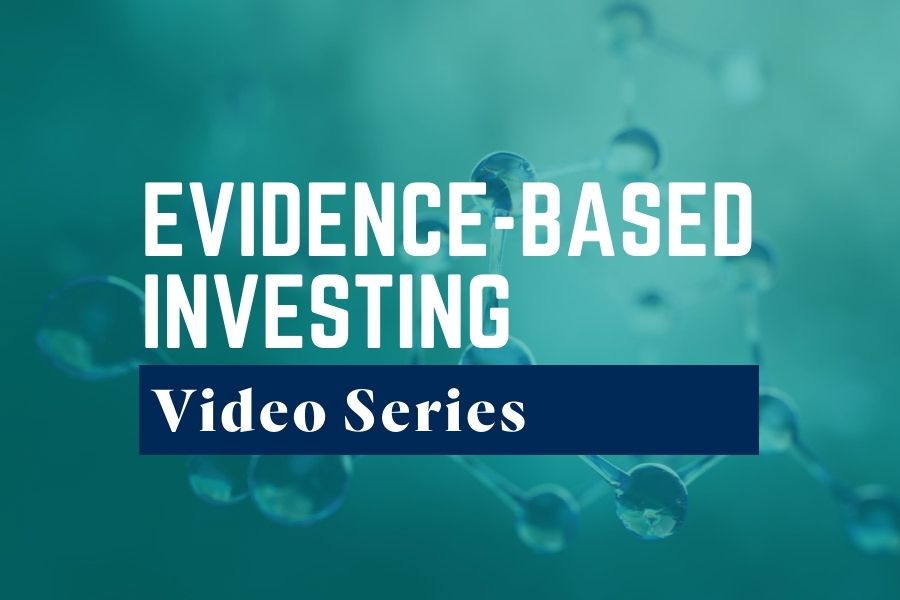 Evidence-Based Investing Video Series: Part 1 of 6
In this first video of a six-part series, Phil Huber, Savant's chief investment officer, talks about how evidence-based investing (EBI) differs from other approaches. He also examines the behavior of two hypothetical investors — the conventional and the evidence-based investor.
Discover the Research Behind and Benefits of EBI
Learn more about evidence-based investing (EBI) in a way that best fits your style in our multi-media learning center.