Are You and Your Partner on the Same Financial Page? [On-Demand Webinar]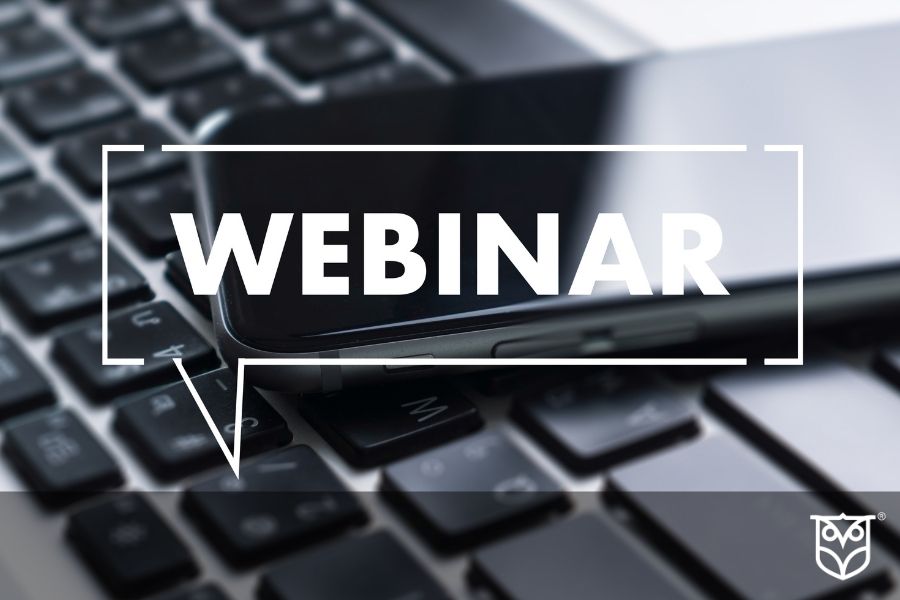 Money disagreements can cause stress, anxiety, and unhappiness in a relationship.
Do you agree on your financial goals, budget, and money habits? Watch Savant's director of financial planning Anne Mank and financial advisor Wayne Titus discuss strategies for financial harmony in your relationship in this recorded webinar.