Is Now a Good Time for 20-Somethings to Get into the Market?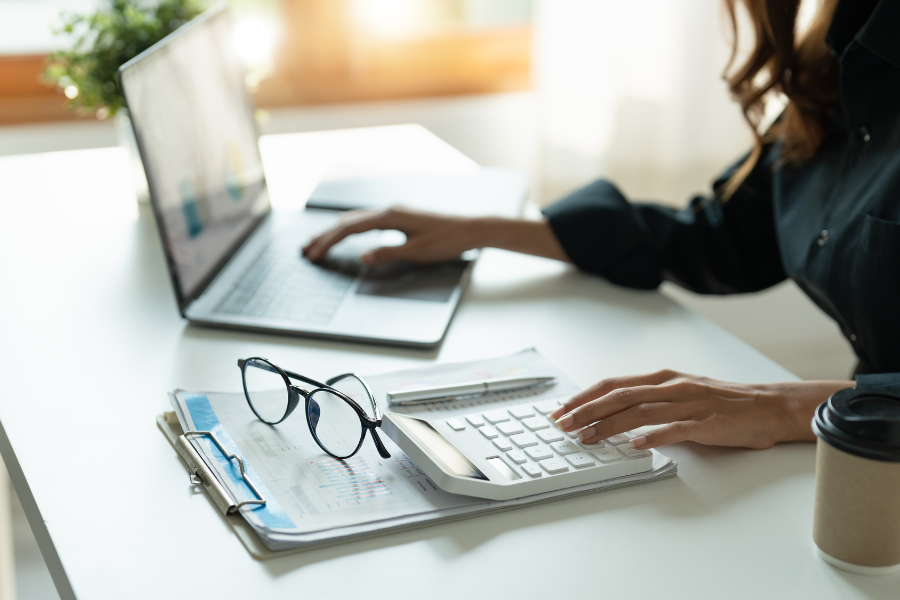 If you're in your 20s and saving for a long-term goal like retirement, now is an excellent time to start investing your savings into the market.
Saving for Retirement
The earlier you start investing for retirement the greater your chances of building a nest egg that's large enough to support your lifestyle. It may be hard for you to think about something that is so far away, but getting a head start could positively impact your retirement lifestyle. Also, the power of compounding returns can work in your favor the sooner you start investing – the sooner you invest your savings, the sooner compounding can start building a financial foundation for your future.
Market Volatility
Secondly, investing early can help you weather bouts of market volatility which is a normal part of market behavior. Having a long-time horizon enables you to take appropriate risks, while also staying with your plan through market volatility.
Waiting too long to start investing also has risks. If you wait too long, you may have less control over your retirement age and spending levels. Waiting also reduces your time horizon and subsequently decreases your ability to take equity risk.
Tips for 20-something Investors
Make sure you are invested enough: adults in their early 20s are usually working in their first jobs and have little disposable income.
Don't over-focus on trendy tips in your investment strategy: Investing and speculating are often used interchangeably, but they're very different things, often with different outcomes. Keeping an eye on the long-term picture while avoiding speculative investments and fads can reduce volatility.
Make sure you are adequately diversified: Younger investors may gravitate towards individual stocks as opposed to ETFs or mutual funds. You may think you're properly diversified because you own five – 10, but true diversification means investing in many different industries and segments of the market. The benefit is that when one segment of the portfolio loses value, other types of investments can offset the losses.
Investing for a 20-something versus someone older
While younger, an investor in their 20s may have most of their money invested in stock with little or no allocation to bond, or fixed-income markets. Generally, this is appropriate assuming the investor is single, doesn't own a home, or hasn't started a family. These and other milestones can significantly impact your investment approach. But as these life events occur, and you get older, the allocation between stocks and fixed income (bonds) can shift to reflect the increased need for financial stability.
A common mistake to avoid
One of the most significant mistakes that most 20-somethings make is not contributing enough to their employer's retirement plan to receive the employer match. This is "free money" from their employer that can contribute to their retirement savings goals. 20-somethings who would rather have a slightly larger paycheck and spend their money on things they've always wanted: a new car, a new phone, etc may not realize that large purchase today could actually have an impact on the type of future they could have if they'd started investing earlier.