Any Beneficiary is Better Than No Beneficiary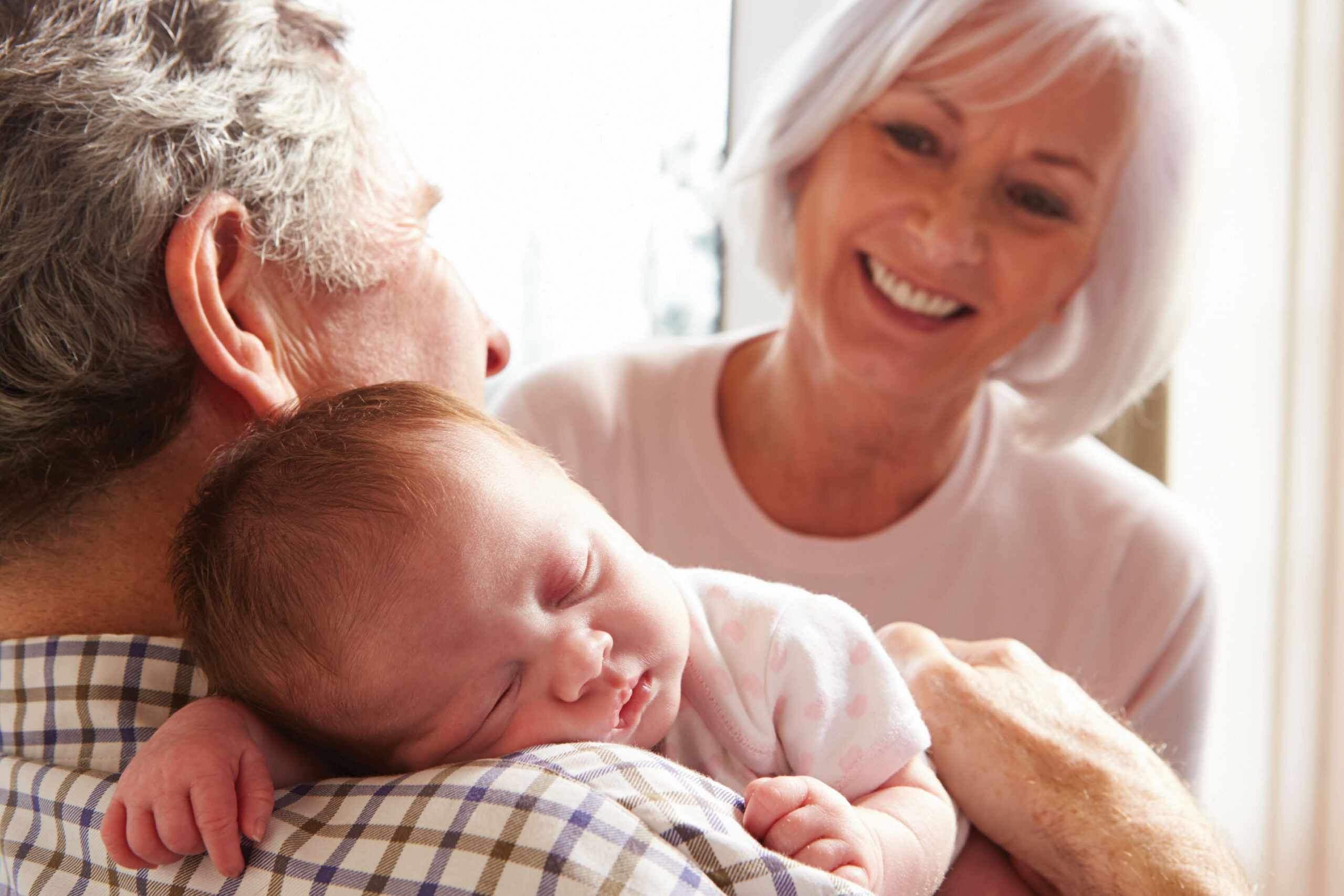 Part of my role as a wealth transfer specialist at Savant is to help organize the estate administration process when clients die, and I'm surprised how often I find small accounts without beneficiaries among a client's assets. Not only can such accounts bog down the administration of an otherwise well-considered estate plan, but they can also create stress for the executor, who, in many cases, is a grieving family member, and often the surviving spouse.
I understand why people might not put beneficiaries on these accounts. Perhaps they needed a bank account to deposit house proceeds or opened an IRA in April to get a last-minute tax deduction. Maybe they opened an individual brokerage account to receive an inheritance with the intention of moving it into the beneficiary's own trust once he or she creates one. These accounts are often short-term solutions, but they tend to stick around for years and grow. If they end up exceeding your state's limit for using a small estate affidavit or a simplified administration process, formal probate will be required to distribute to your beneficiaries. That can be a very time-consuming and expensive process.
It's rare to see an IRA without beneficiaries because the designation form is part of the account application. More often, the probate-triggering culprits are bank accounts or small investment accounts because a separate beneficiary designation form must be signed and is usually only provided at the request of the account owner. That extra step can be a big obstacle if an account isn't meant to be long-term.
Naming beneficiaries is also something people want to get "right," so it might feel safer to take the blank form with you instead of naming the "wrong" person or charity. "Thinking about it" feels more prudent than pulling a name out of thin air, but going with your gut isn't necessarily a bad approach. If you name the first person or charity that comes to mind when you open the account, you're more likely to think about it when you get home, especially if it feels "wrong." It costs nothing to change your beneficiaries. It's just paperwork. Think about it for a short period; then update if needed.
It makes sense to name the same beneficiaries you named in your will or trust, even if you are not sure. If you leave the form blank and die before updating your estate plan, those people will likely get that money anyway, but only after you have created a lot of extra work and stress for your executor. When you update your estate plan, update the beneficiaries on your small account(s).
In Illinois, where Savant is headquartered, the small estate affidavit limit is $100,000,1 but in Wisconsin, where I live, it's only $50,0002. The limits and details vary by state. Individually, your small accounts might be below your state's limit, but, added together, they could exceed it, causing a serious impact if they trigger probate. If you have small accounts without beneficiaries, please do your family a favor and update them. You could save your estate thousands of dollars and your executor a lot of time, stress, and aggravation.
Sources: 1 Illinoislegalaid.org
2 https://probateadvance.com/wisconsin-probate-laws