3 Minutes to Assess Your Overall Financial Health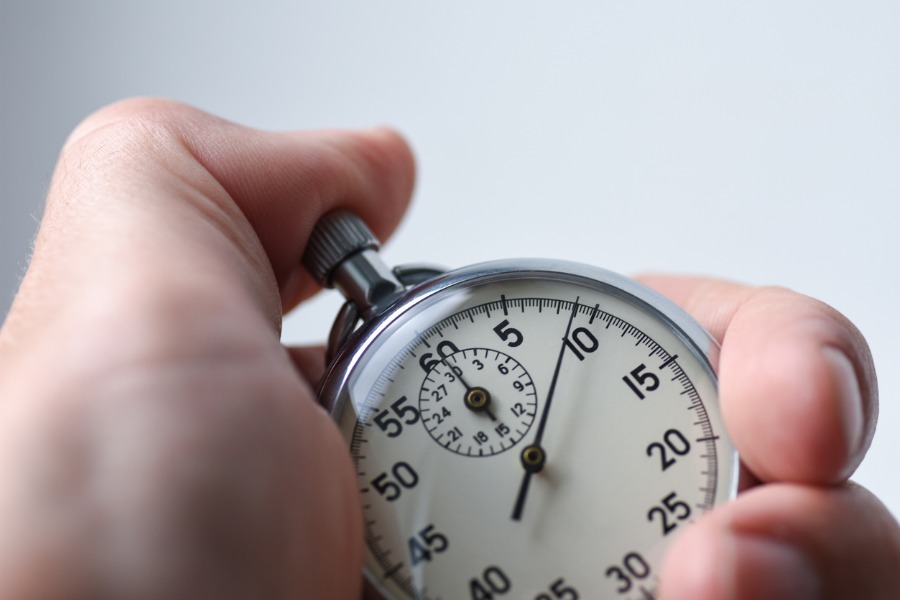 To maintain optimal health, it is best practice to get an annual physical from your family doctor. The physician asks you questions, listens to your heart, takes your blood pressure, orders tests, and follows standard procedures. If anything is off track, they provide a treatment plan, write a prescription, or refer you to a specialist.
Similarly, Savant's Financial Health Assessment is a three-minute exercise that provides you an objective and wide-ranging audit of your current financial situation. It helps prioritize what aspects of your financial situation need attention so you can create a plan of action. This assessment helps to highlight potential financial strategies, identify needless risk, and capitalize on available opportunities to closely align your actions with your ideal future. Our assessment covers the 10 key financial planning disciplines.
Overall Score Ranges
0-59: Your finances require immediate attention
60-89: You are overdue for a financial checkup
90-100: You have a clean bill of financial health
Your Results in 10 Key Planning Areas
The Financial Health Assessment also provides you sub-scores on each of the 10 key financial planning areas. These areas may need immediate attention, and focusing on them provides the highest near-term opportunity to enhance your overall score. Your advisor can then recommend ways to help improve your financial health in areas that need improvement.
Assessment Example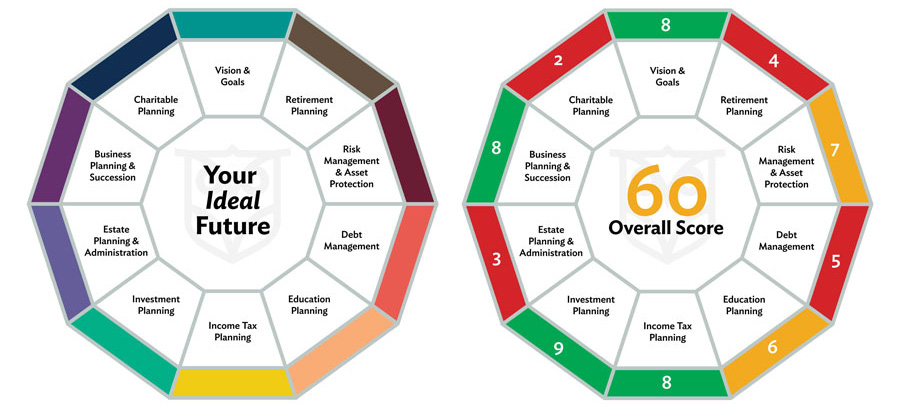 Ready for Your Financial "Check Up"?
This assessment is not a stand-alone document but is intended as a starting point for discussion with your financial, tax and legal advisor(s) regarding planning strategies to consider. Based on your discussions, you and your advisor may choose to implement those strategies that make the most sense for your situation. Hypothetical assessment results are for illustrative purposes only.