Beyond Investments: The Power of a Holistic Financial Advisor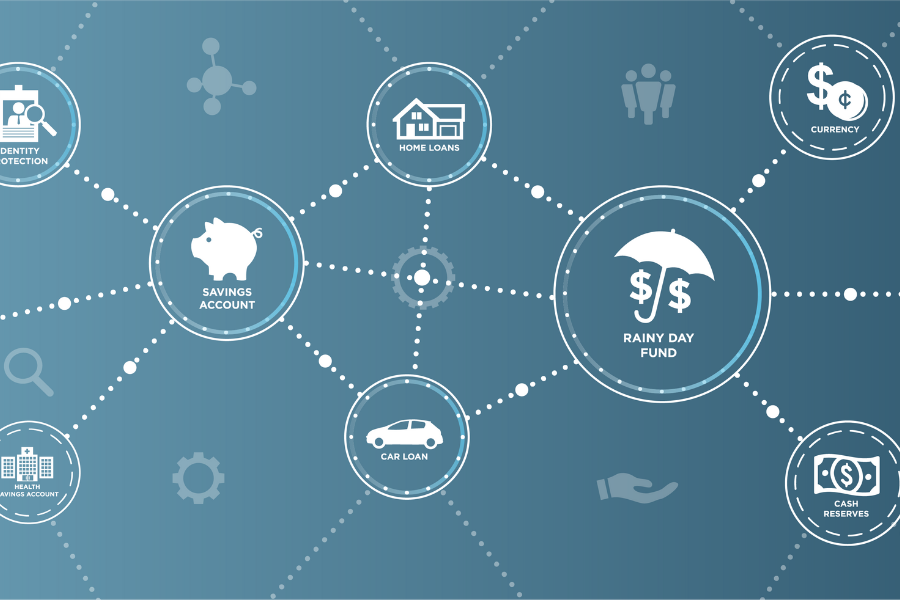 When it comes to managing your finances, it's easy to focus just on investments. While investment performance is undoubtedly crucial, a holistic approach to financial advice goes beyond the numbers. A skilled financial advisor understands that your financial well-being is rooted in your goals, values, and overall life aspirations. What's it like to work with a financial advisor who takes a holistic view of your situation? Let's explore some of the ways you may potentially benefit.
Understanding Your Goals and Values
A holistic financial advisor starts by getting to know you on a personal level. They take the time to understand your unique circumstances, aspirations, and values. By developing a deep understanding of what truly matters to you, they can create a financial plan that aligns with your goals and reflects your values.
Beyond Investments: A Comprehensive Financial Roadmap
While investments play a crucial role, a holistic financial advisor recognizes that your financial picture involves many moving parts. They take a comprehensive approach, addressing various aspects of your financial life. This includes assessing your cash flow, managing debt, optimizing tax strategies, evaluating insurance coverage, planning for retirement, and even considering estate planning needs.
By taking a comprehensive view, a holistic financial advisor helps ensure that your investments work in harmony with your overall financial goals. They provide guidance and strategies to help you make informed decisions, considering the interplay between different aspects of your financial life, as well as any conflicting objectives.
Navigating Life's Transitions
Life is full of transitions, both planned and unexpected. Whether you're getting married, starting a family, changing careers, or preparing for retirement, a holistic financial advisor can help you navigate these transitions by considering the financial implications, identifying potential challenges, and providing strategies to help you adapt and thrive.
For example, if you're planning for retirement, a holistic financial advisor goes beyond calculating a retirement savings target. They help you envision your ideal retirement lifestyle and work toward making it a reality. They address factors such as healthcare costs, income sources, tax planning, and estate considerations to create a comprehensive retirement plan that reflects your unique goals and aspirations.
The Value of Behavioral Finance
Money is deeply tied to our emotions and behaviors. A holistic financial advisor recognizes the impact of emotions and behavior on financial decision-making. They help you navigate common behavioral biases that can hinder your financial success, such as fear, overconfidence, or a tendency to chase short-term market trends.
By providing guidance and education, a holistic financial advisor helps you develop a disciplined, evidence-based, and rational approach to managing your finances. They serve as a behavioral coach, helping you make informed decisions that align with your long-term goals and values.
In short, a holistic financial advisor goes beyond investments to provide a comprehensive approach to financial planning. By understanding your goals, values, and aspirations, they create a roadmap that can help reflect the bigger picture of your financial life. From cash flow management to retirement planning, from navigating life transitions to addressing behavioral biases, a holistic financial planner is your partner in pursuing financial success and aligning your financial choices with your personal goals and values. By embracing this holistic approach, we believe you can help build a strong foundation for your ideal future.
Considering working with a financial advisor? Download our Financial Advisor Evaluation Checklist to help you compare your options.