Changes Coming to TD Ameritrade Accounts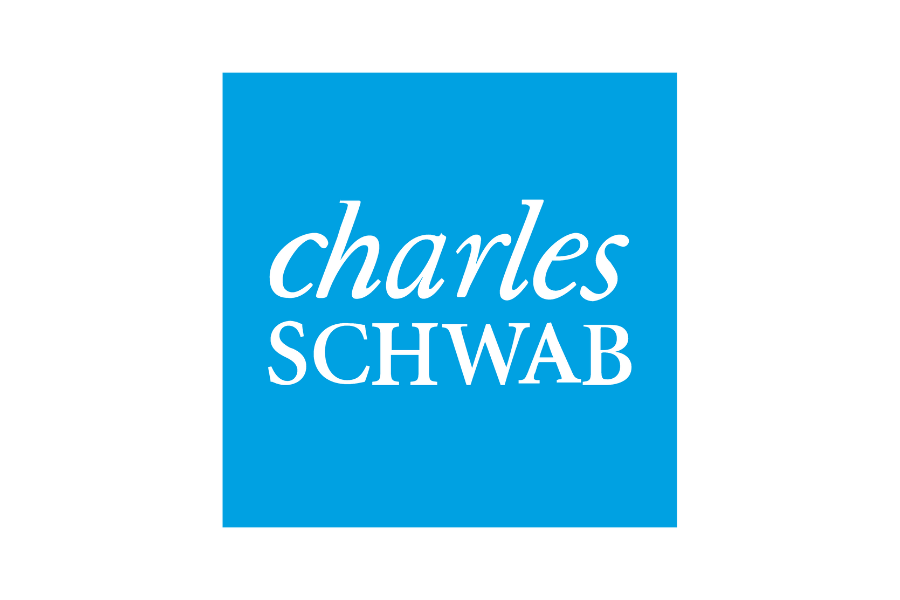 If you are a Savant client with accounts custodied at TD Ameritrade, you may have noticed more emails from TD Ameritrade and Schwab about the upcoming transition. Approximately two years ago, Charles Schwab acquired TD Ameritrade and both firms have been diligently working to design a seamless transition for all client accounts. "Conversion" day is now on the horizon (Sept. 5, 2023) and we're encouraging our clients to get ahead of the game. Are you ready?
How to Get Ready
Starting July 31, 2023, you can set up your Schwab Alliance credentials at schwaballiance.com for e-delivery to get immediate access to your accounts after the September conversion. For security purposes, you will need to verify the last four digits of your Social Security number. Current Schwab Alliance users can retain or create a new login username and password. We strongly encourage you to setup your Schwab Alliance credentials early. Practice logging in and make sure the process works smoothly.
August 11, 2023, is the last day you can make updates to your TD Ameritrade accounts. If you have any updates, please consult your client service representative (CSR) in advance so they can make your updates before the deadline. If you miss the deadline, your CSR will be able to make your requested changes 30 days after the conversion. A few examples of updates include:

New Address
New Bank Account
Clients who have their TDA tax elections set as a dollar amount instead of a percentage will be changed to a percentage and default to their state and federal minimum for the address on record. Schwab does not support dollar amounts for tax elections, only percentages.

Starting August 16, 2023, the first of many "key information" letters will be mailed to all clients with their new account number(s) and instructions on how to log in to Schwab Alliance. These new Schwab account numbers are only a shell, with demographic and profile information. The new accounts will not be funded until conversion day.
September 5, 2023 — Conversion Day:

You will receive an account verification notice letting you when know the conversion is complete.
You will receive an email to guide you on what needs to be reviewed and set up. This welcome experience is only available for the first 90 days. You will be guided through a workflow which also includes training modules to help you understand how to use your online access.
Savant can begin making transactions on Schwab Advisor Center with your new account numbers.
What to Expect
Labor Day Weekend
Week of September 5

Although Schwab has added staff to assist clients during the transition, we encourage you to act early to avoid any problems and become familiar with the changes. Use tools, essential training courses, and either finish any non-urgent/essential tasks early, or defer your non-urgent tasks until after the week of Sept. 5, if possible.

30 days After the Conversion

You can resume any activities put on hold during the summer and begin processing optimization changes.
Remember, your Savant team is always available to assist you during this process. Please reach out to your client service representative (CSR) with any questions. As always, we appreciate your trust!