I Needed Cash and Claimed My Social Security Benefits Early – Now What?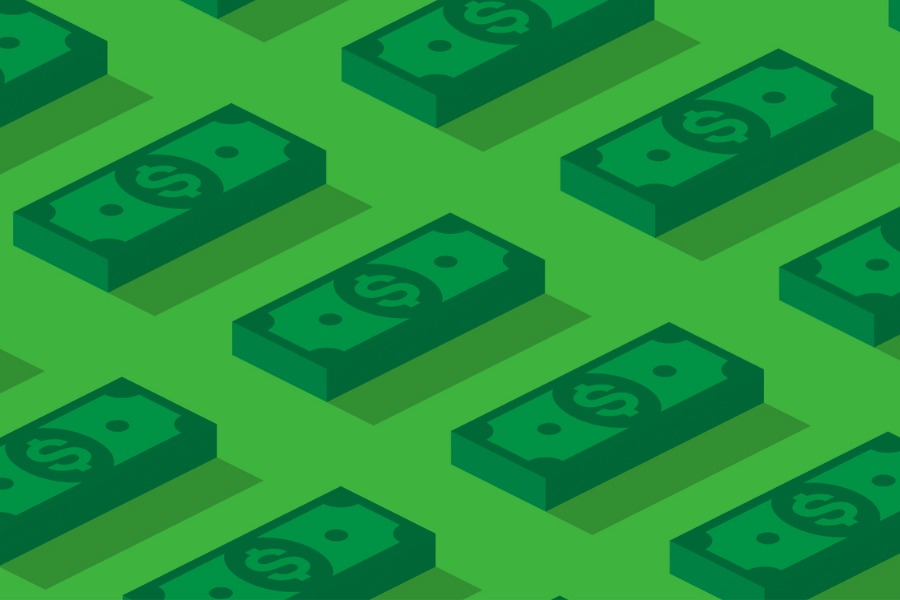 Since the beginning of this pandemic and market turmoil, many of our clients who are eligible to claim Social Security benefits have asked, "Should I claim my benefits before my full retirement age, even if they will be permanently reduced?" Financial advisor Sobhi Baghdadi reviews some considerations.
---
"Should I claim my Social Security benefits before my full retirement age, even if they will be permanently reduced?"
The short answer is, "it depends." This question should be answered after incorporating the Social Security claiming strategy within your comprehensive retirement plan. Although a stream of cash for a retired couple can be a factor to put less pressure on their portfolio, that cash (Social Security benefits) is permanently reduced if it is claimed before full retirement age. For individuals born between 1943 and 1954, benefits will be reduced by 25% if taken at age 62.
If someone is age 62 and lost their job due to the economic turmoil and decided to claim their reduced Social Security benefits, there are still potential strategies to increase their future benefits.
First, if your cash flow needs change within 12 months, one strategy to consider is to withdraw your claim for Social Security benefits and repay all benefits received. This would allow benefits to continue to grow until claimed at a later date.
Another strategy is to suspend benefits at full retirement age and allow benefits to grow until they are taken at a later age. Say this person, due to a variety of factors in the future, no longer depends on their Social Security income. They can "suspend" their Social Security benefits when they attain full retirement age and earn "delayed retirement credits" which is an 8% increase in benefits (if born after 1943) for every year of delay between full retirement age and age 70. The new higher benefits can be restarted any time between full retirement age and age 70.
Don't confuse this strategy with the "file and suspend" strategy that was ended by the Bipartisan Budget Act of 2015 and is no longer available.
This strategy is also available if you are receiving Social Security Disability Income (SSDI) because when you reach full retirement age, your disability benefits automatically convert to retirement benefits for the same amount.
Below are very important recommendations by the Social Security Administration to keep in mind if you decide to suspend your benefits when you attain full retirement age:
If you voluntarily suspend your retirement benefit and you have others who receive benefits on your record, they will not be able to receive benefits for the same period that your benefits are suspended. The only exception would be for divorced spouses who will be able to continue receiving benefits.
If you voluntarily suspend your retirement benefit, any benefits you receive on someone else's record will also be suspended.
Your Part B premiums cannot be deducted from your suspended benefits. You will be billed by the Centers for Medicare & Medicaid Services (CMS) for future Part B premiums.
Consult with your financial advisor to determine how this strategy can help your comprehensive retirement plan.