Destressing During the Unexpected: Financial Planning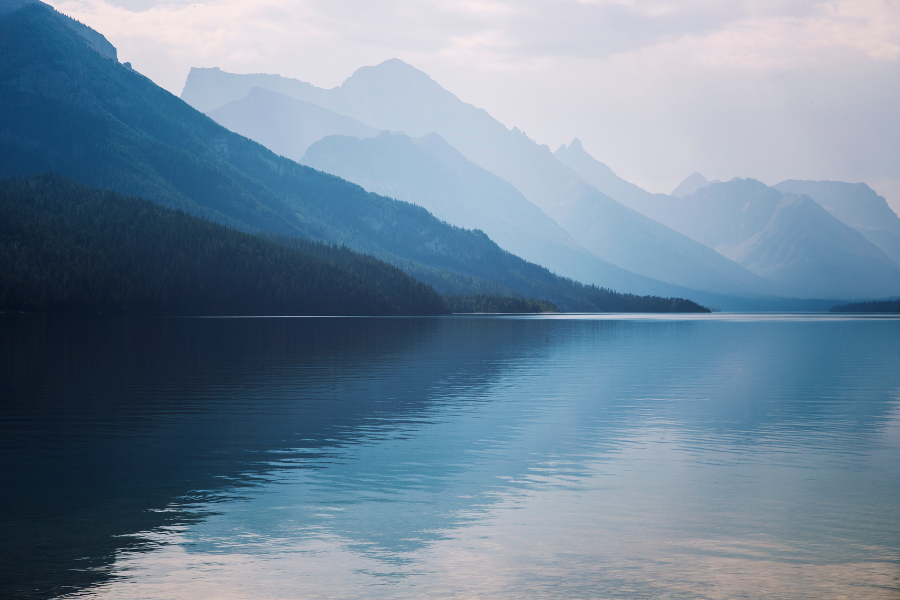 Volatile markets. Inflation. Ongoing supply-chain challenges. The Ukraine War. Those are just some of the myriad issues stressing out investors these days.
For the factors cited above and others not mentioned, now is probably one of the most important times to communicate with a financial advisor and align your retirement plans.
Why is now such an important time to communicate with your financial advisor, you ask?
Believe it or not, having an advisor can help potentially decrease your stress – at a time when we could all use more stress relief. One of the key tenets that should exist in any financial advisor/client relationship is the implementation of a comprehensive financial plan. Some people think of financial advisors only in relation to investments and cash flow. Investments are a key component of any financial plan, but only one of many variables to consider.
An advisor who is a CERTIFIED FINANCIAL PLANNER,TM or CFP® professional, will take a more holistic approach and help you strategize a comprehensive financial plan, which can help lead to a solid footing during volatile markets. Your advisor will consider many factors of your financial life, including:
Retirement age and income goal at that time
Investments
Asset allocation
Cash flow
Tax planning
College education needs
Insurance needs (Life, Disability, and Long-term care)
Estate planning
The first item is highlighted because if you have not identified the age and amount of income you'd like to have in retirement, the remaining factors won't have your desired impact. Everything needs to be considered to see if you are on track to transition into retirement.
How does a) working with a financial advisor and b) selecting one who is a CERTIFIED FINANCIAL PLANNERTM professional potentially reduce your stress level?
If you have a financial plan, you've built a roadmap to help guide you toward realizing your retirement goals. In fact, detailed financial plans that include your goal retirement age and a target asset allocation can help you weather storms as they arise.
Those unexpected curves in the road won't derail you – they will always happen. A financial plan, by nature, is not static, but always evolving and changing with what we like to call "life events" such as marriage, children, job change, etc.
During uncertain times, we believe it's smart to review and/or update your financial plan with your financial advisor. You can discuss the following:
Can I still retire on schedule?
Will I have the income I want and need in retirement?
Will my money last as long as I need it to?
Should I increase my 401(k) contributions?
Should I increase my investment in stocks to get back to my target allocation?
Will I have enough money to help pay for my child's (or grandchild's) college education?
Should I decrease the amount of my monthly income distributions? (When in retirement).
Should I take my Social Security income earlier or wait?
Should I sell some of my investments and realize the loss?
As Winston Churchill once said, "He who fails to plan is planning to fail." The unknowns and uncertainty can create stress and fear but talking to a financial advisor can help you ease those fears.