Does Your Teenager Need an Estate Plan?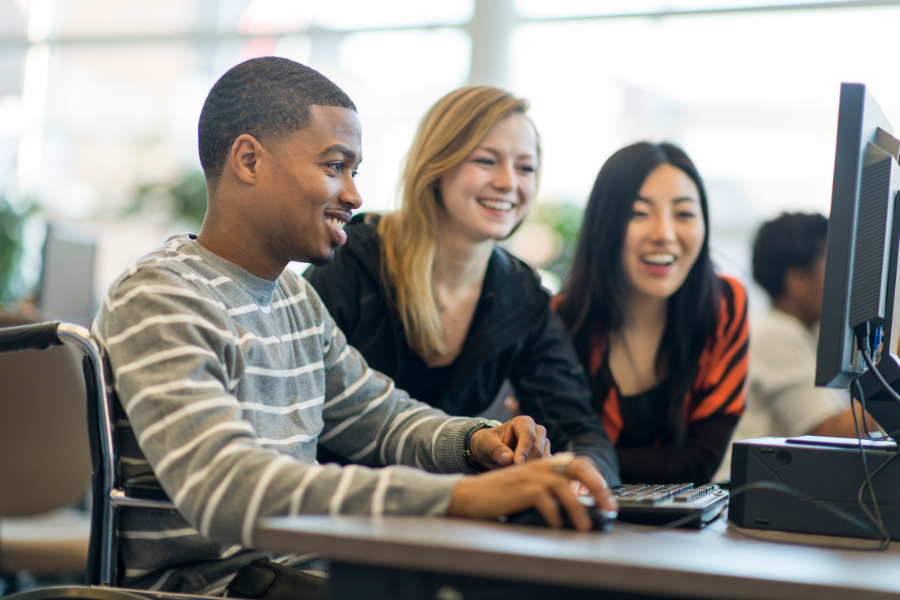 If you're the parent of a teenager, you're used to making decisions for your child. You've spent years taking charge of their healthcare, ensuring they receive nutritious meals at home and at school, helping with homework, and teaching them about money. This summer, you may even be helping your child transition to adulthood – sending them off to college or helping them get established after high school.
As you prepare to send your child out into the world, be sure they're armed with a simple estate plan. Why? Because when a child reaches the "age of majority," which is 18 in most states, parents can no longer legally call the shots when it comes to their child's medical or financial situation.
At the age of majority, a child becomes an adult in the eyes of the law. They can vote, join the military, and even sign contracts on their own. Even if you're paying for your child's education or if they're still living in your home, you no longer have the ability to make the types of decisions you used to on their behalf. Here's a hypothetical example:
A Tough Situation for Steve
Steve, a 19-year-old college sophomore, gets into a severe car accident while driving home for Thanksgiving. The privacy rule of the Health Insurance Portability and Accountability Act, or HIPAA, prevents you, Steve's parent, from having legal access to Steve's medical records or other health care information. If Steve lost consciousness and slipped into a coma, he would be unable to make decisions regarding his care, and so would you. In fact, you wouldn't be able to legally receive any information about Steve from his doctors or the hospital. The same goes for handling Steve's financial situation: Absent authority derived from a court guardianship procedure, you would not be able to sign legal documents on his behalf or make financial decisions for him.
If Steve had a simple estate plan in place, things could be different. If he had named you as his agent under a Power of Attorney for Property and Health Care, he could rely on you to make decisions for him in his time of need.
Next Steps
Is your child reaching the age of majority soon? If so, you may want to explain why the next birthday includes an important legal milestone and begin to help your child think through these basic estate planning concepts.
Ultimately, having these important legal documents in place will give both you and your child peace of mind, create an efficient mechanism for handling affairs in the event of an accident or period of disability, and help set the tone for personal and family responsibility.