Don't Forget These 3 Things When Planning for Retirement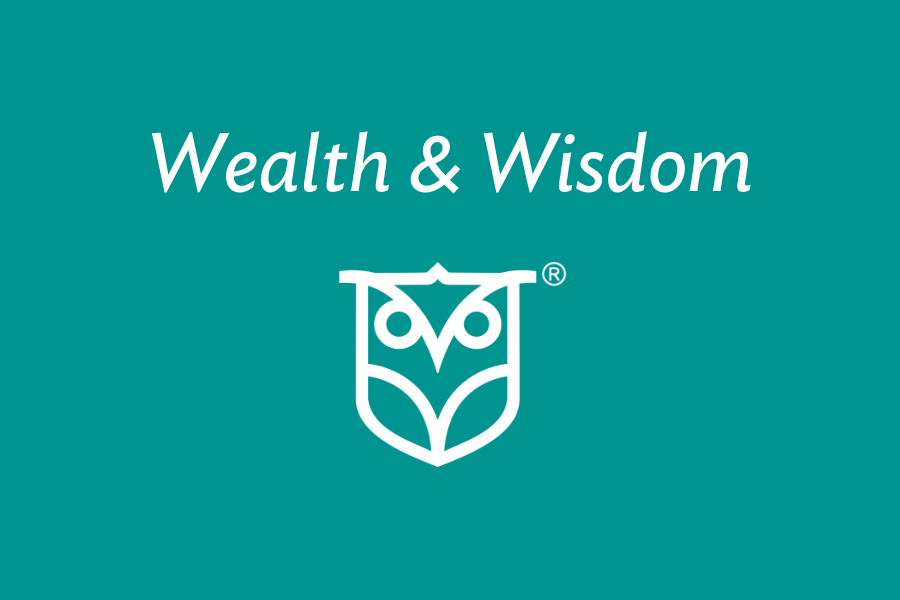 Many of us dream of our retirement day and how wonderful it will feel to finally be in control of our own schedule. After meeting with a financial advisor to come up with a retirement plan, we work through the details, put away money consistently, and adjust the plan each year to make sure we hit the mark. We discuss how much we are saving and investing, and anticipate costs in retirement. However, a lot can happen between now and retirement. Some things we can control, like the amount we are putting away and how much risk we take with our investments. But there are some aspects we can't control, like the stock market.
How do we handle the events and circumstances that are out of our control? We mitigate them as best we can. For the stock market, we make sure we diversify our investments based on our time horizon and our tolerance for risk. Is this the only thing that is out of our control? Of course not, but it is the thing we tend to focus on the most. Here are three key areas that tend to be overlooked in planning for retirement:
Caring for a loved one. Many financial plans focus on the individual, but we don't live in a bubble. We might have children, parents and extended loved ones who are very important to us, and we would always be there for them in time of illness or financial stress. These instances can really sidetrack our retirement plans, but we wouldn't think twice about helping our loved ones. For example, what if your mother gets sick and needs help getting to her doctor appointments, or needs additional care in an assisted living facility? Because she is important to you, you might take time off work or spend your savings to help her. How would this fit into your retirement plan? Maybe you can save more now or plan on retiring sooner. There are endless ways to anticipate this, but by having the conversation and adjusting your plan, you give yourself the freedom to help those you love and not have to worry about what it might do to your retirement.
Disability. When planning for retirement, most people determine a set number of years they will work to achieve their goal. This is based on the assumption you will be healthy and able to work for that time. However, you need to look at a "what if?" scenario. What would retirement look like if you needed to leave the workforce 10 years earlier than anticipated? And then, how do we mitigate the risk of an unsuccessful retirement if this does happen? It might be time to take a look at your short- and long-term disability coverages, if you have coverage at all. Be sure you have enough in your emergency fund to cover any unanticipated short-term changes in your job.
Long-term care costs. When it comes to cost of care in retirement, it is important to not only talk about it but also to plan for it financially. You can manage this in a number of different ways, including putting away a portion of your investments to cover anticipated costs, or having an insurance policy to cover any chronic care needs. It can be overwhelming at times, consider speaking with a professional you trust to help you mitigate these risks in a way that feels comfortable to you. You should also consider communicating your wishes to loved ones. Do you have a healthcare power of attorney and do they know what care you do or do not want? Have you had the conversation about when you would like additional help, like going into an assisted living facility? Do you want to be in a position to make the decision yourself, or will you wait until you no longer have the ability and then trust the decisions that are made for you? The earlier you plan, the better the transition.
Other factors may veer you off course on our path to retirement, so remember to talk through your specific concerns with your trusted professional. You won't be able to protect yourself from every scenario, but you can at least talk about the possibilities, prioritize things that are important to you, and have a plan in place to mitigate those risks as best as possible. I tend to be a "hope for the best and plan for the worst" type person. How about you?