It Takes a Village to Combat Elder Financial Abuse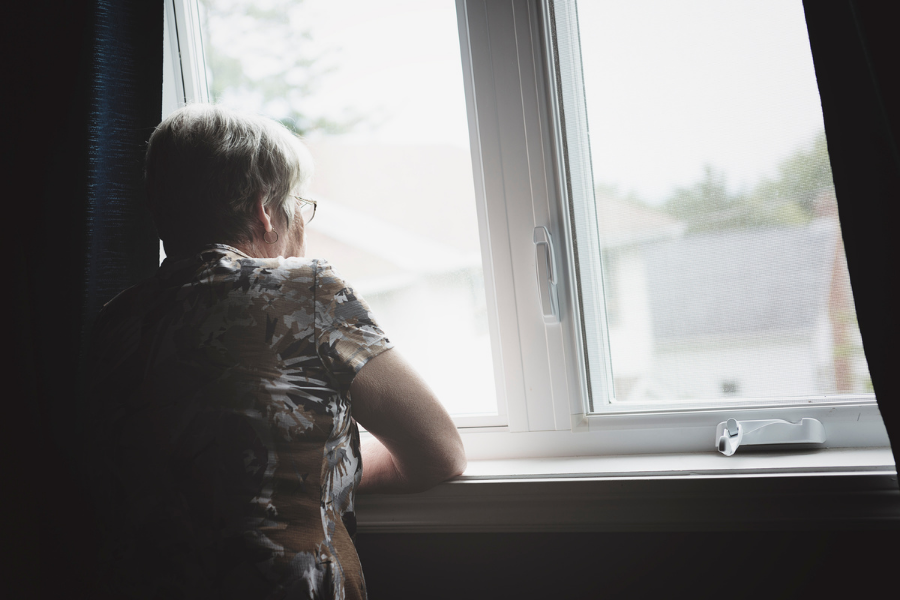 Several years ago, comic book mastermind Stan Lee passed away at the age of 95. Though creative and active until his death on Nov. 12, 2018, Lee, who imagined the Marvel superheroes we know and love, fell victim to something that affects at least one in 20 older adults: financial abuse.
In early 2019, news surfaced that several of Lee's associates tried to take advantage of him, reportedly forging checks, purchasing property, and allegedly misusing Lee's name, likeness, and even blood for their own financial gain. A judge later approved a restraining order against Lee's former caretaker, Keya Morgan, a memorabilia dealer, who was also accused of stealing artwork and cash from Lee.
About a month before his death, Lee explained what he had gained from the experience. "I learned later on in life," Lee said, "you need advisors if you're making any money at all."
In my opinion, that's only partially true, even as lawmakers have tried to make it easier for advisors to help. In May 2018, the Senior Safe Act was signed into law, encouraging a collaborative effort between financial institutions, regulators, and legal organizations to protect seniors from financial abuse. The Act affords banks, credit unions, advisors, and brokers protection from being sued for reporting abuse, as long as employees have been trained in how to detect suspicious activity.
Another rule from the Financial Industry Regulatory Authority, or FINRA, allows financial advisors to place a temporary hold (up to 25 days) on disbursements from the accounts of "specified adults" if they believe the individual may be the victim of financial abuse. ("Specified adults" are 65 and older, or 18 and older and believed to have a mental or physical impairment that would prevent them from protecting their own interests.) FINRA also requires firms to request that clients designate a "trusted contact person" when opening accounts, but clients are not required to make a designation.
While it's true that financial advisors may be in a unique position to identify an abusive situation, unfortunately, not all advisors feel comfortable reporting their concerns, for fear of losing a client, or worse – falsely accusing a family member or caretaker of abuse. That's why I believe it takes a team of people – including financial and other advisors, family members, and the individual – to ensure the right protections are in place to prevent elder financial abuse.
Family members can help by staying connected with their loved ones and getting to know their caregiver, if they have one. Ask questions, observe your loved one's surroundings, and let the caregiver know you're involved in making sure your relative or friend's interests are being well protected.
By the time he died, Stan Lee was in the care of his daughter and seemed to believe he was no longer being abused financially. He told CNN, "The whole thing has been confusing to everyone, including myself and the fans, but I am now happy to be surrounded by those who want the best for me."
Have you surrounded yourself with people who want the best for you? If you haven't created an estate plan, set up account protection, or discussed your final wishes with your advisors, family, and/or close friends, please don't wait. As the number and types of financial scams increase, all of us – not just seniors – need to be vigilant about protecting our own security and the interests of those we love. As Stan Lee proved, financial abuse can happen to anyone. Don't let it happen to you.